Dubai Shopping Festival 2016: Shoppers to win big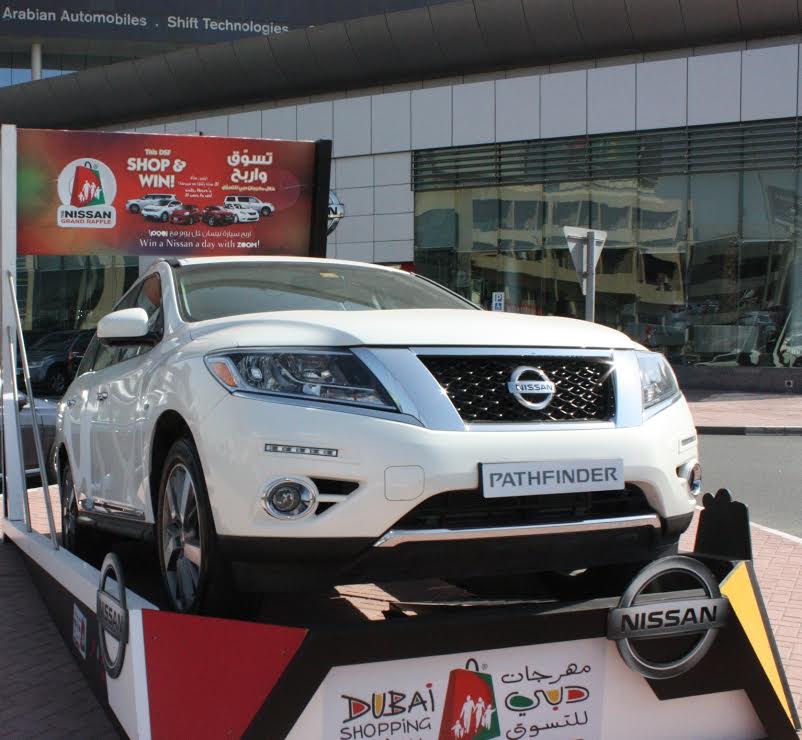 It's that time of the year again, when shoppers will be rewarded with cars, gold and cash.

Dubai Shopping Festival, in its 21st edition, will kick off on January 1, 2016.

The big draws, like every year, are the Infiniti Mega Raffle, Nissan Grand Raffle, Gold & Jewellery Raffle, with Dubai malls also chipping in with big prizes.

Organiser Dubai Festivals and Retail Establishment (DFRE), an agency of the Department of Tourism and Commerce Marketing (DTCM), reached out to the DSF winners last year to see how their lives changed after their win.

Rose Vino, from Philippines said, "When I found out that I had won the Dh350,000 during DSF 2015 I was in shock. It was a very normal day and my family and I were at Al Ghurair Centre shopping for an upcoming holiday to the Philippines, and then I received a call saying that we had won. The money gave us the opportunity to buy a new car as well as pay off loans. It was a fantastic surprise that has really changed our lives".

Anil Kumar, from India, said, "I have been taking part in the Dubai Shopping Festival raffle for 15 years and DSF 2015 was the first time I won anything – but when I did win it was an amazing feeling. I still remember the ticket which I bought from an Eppco petrol station and then not long after placing it in the raffle box I received a call whilst sitting with family at home. It was an amazing feeling knowing that my life had changed with just one ticket. I initially used the money to take my family back home to Kerala to visit my parents but the majority of it I have managed to save so that I can afford to give my son a good education, which is really important to me."

John Varghese's daughter also won during the DSF 2015 raffle, and he said, "The money was a great surprise and really changed the lives of my two daughters. We have been in Dubai for 24 years and have been shopping during the Dubai Shopping Festival every year. As a family we decided to put the money towards making sure my daughters' weddings. In fact, they are set to get married in just a few months' time."

Ibrahim Ahmed Alnaeemi, a businessman, said, "I am used to buying coupons for cars throughout DSF over the past years. I used to buy around 10 coupons per year. I was not lucky all these years but DSF 2015 changed that. After buying my first coupon, I won a Nissan car and cash. These rewards play a big role in creating a very happy atmosphere during DSF and I will continue to try and win again in 2016."

Saeed Salem Alshamsi, who works at the Sharjah Electricity and Water Authority, said, "I have consistently bought phone credit that is eligible for winning over the past editions of DSF. Last year, I asked my wife to buy her Dh30 Du credit and it won us a Nissan Murano. I gave her the car and she is currently using it.

"2015 was actually my lucky year and I won 3 different prizes. One of them was a prize to reclaim 25% on one of the cars I bought, the other was from a gold and jewellery competition and the last one was of course the Murano. Everyone loves to win and I am thankful to God for letting me experience that feeling more than once and from DSF in particular. I also bought a raffle ticket for a friend of mine in 2000 and he was lucky enough to win a Carens car. This edition I will continue to buy raffle tickets with the hope of striking luck again!

Follow Emirates 24|7 on Google News.