Dubai taxis are 'most wanted' during Gitex Shopper, Indian festive season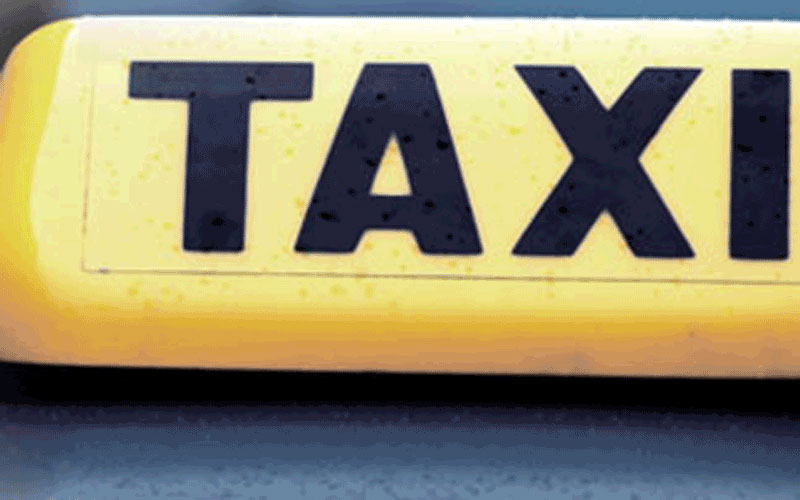 There are either less taxis or more people needing one, Dubai residents believe.
There never seemed to be too few. Where the metro falls short, the bus does not reach or the motorist does not want to go; the Dubai resident can always rely on the taxi, which is available any time, any place.
You would think. But recently this availability has been put into question. There are either less taxis, or more people needing one," says Linda Gracier, who takes a taxi every morning to work. "They are not available as they used to be."
Naseem Bonnouh agrees. As a non-driving resident of the Greens, he is dependent on the taxi, as the nearest metro station is a 20-minute-walk away. "I always take a taxi during the mid-day hours, because of the heat. But it now takes me 20 minutes to find one. I could just as well walk."
Linda lives in Tecom where taxis are usually queued up waiting for customers. "When I came out of my building, I would usually find taxis waiting for me. It never took me more than 2 minutes to find one.
"But since a week or three, this has changed. This morning it took me 20 minutes to find a taxi. There were many, but all of them were occupied. It was as if the occupancy rate in the community had doubled."
Large-scale events usually contribute to an increased demand in taxis. Currently Gitex Shopper could be such event, taking place long enough to make the increased demand look like a trend.
"It is very difficult to find a taxi after visiting Gitex. It took me half-an-hour to find a taxi, and I had to catch it from the middle of the road. There was no dedicated taxi line, and there were people who decided to walk to the nearest metro station after they waited this long," tells Vashna Rai, who has been visiting Gitex almost every day of the week.
However, the flow of visitors is usually bound to certain timings, and the lack of easily available taxis is an all-day phenomenon, claim residents.

This might be a periodic phenomenon, as the month of September marks the beginning of the new school year and the return of many expats who spent the summer months elsewhere. This could explain the sudden increase of people on the road," says Linda.
The months of September and October also mark the festival period for the Indian community, which also mean that there are more people out on roads as they go about visiting each other.
Follow Emirates 24|7 on Google News.