Dubai to build satellite image library of real estate projects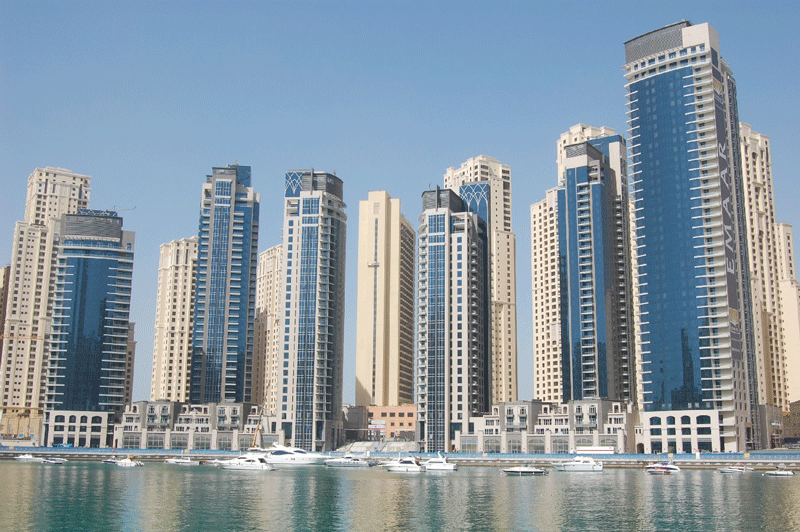 Global investors will now be able to view and study real estate projects in Dubai from their home country itself.

The Dubai Land Department (DLD) has signed up with Space Imaging, a geospatial and GIS solutions provider in the region, which is also a partner of Google, to allow investors to view high-quality pictures of projects in the emirate and help in creating accurate and comprehensive maps.

Majida Ali Rashid, Chairperson of the Real Estate Investment and Promotion Centre, DLD, said: "The department seeks to apply the latest in advanced technologies to create a library of high resolution satellite images that will allow investors from all over the world to clearly view projects in relation to investment opportunities in Dubai."

The enhanced imagery available on Google will facilitate access to project information and incorporate features such as 3D display on smart phones and tablets.

Through the agreement with Space Imaging, DLD aims to promote various projects and attract local and global investors, which it believes will boost sales.

The real estate investment map, a project launched a year back, targets investors, developers and government sectors that are involved in Dubai's urban planning and infrastructure.

To be on the map, the project has to meet certain terms and conditions which include the availability of facilities and infrastructure, reputation of the investor/developer with buildings being in perfect physical state and clear legal documents.

Last month, Google allowed web users to view Burj Khalifa, the world's tallest tower, through its Street View technology.

In the base prospectus, released on January 17, 2013, the Real Estate Regulatory Agency, the regulatory arm of DLD, said 187 projects have been completed since the beginning of 2009; 253 projects are on hold; 232 projects are likely to be completed in due course.

Each of these 253 registered projects are likely to qualify for either the Tayseer or the Tanmia initiative, which aim at reviving stalled projects.

Follow Emirates 24|7 on Google News.