Dubai top city for Ultra High Net Worth people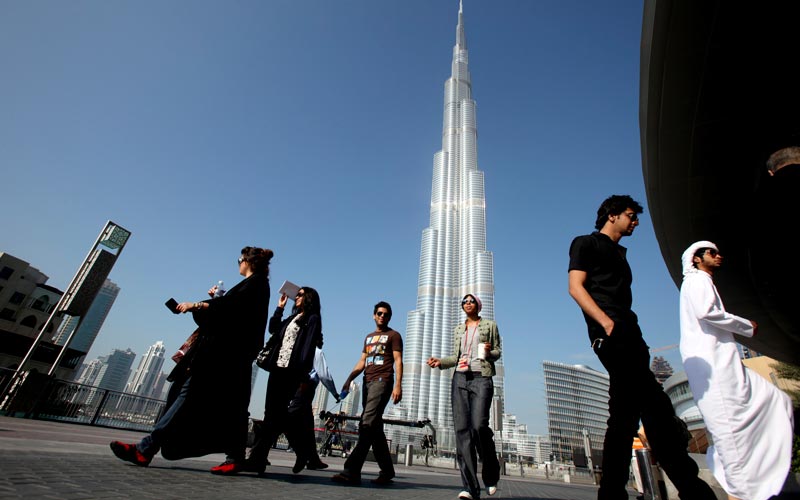 Dubai has been ranked 11th among the top 40 cities for ultra high net worth individuals (UHNWIs) and is expected to strengthen its position in the next 10 years, according to Knight Frank and Citi Private Bank's Wealth Report.
The report's Attitude Survey 2011 ranked Riyadh 30th and Abu Dhabi 34th. However, the former will lose its place to Doha (38), while the latter will still retain the same rank in 2021.
In the global cities index, however, Dubai was ranked at No. 32 out of 40 cities, dropping one place from 2010. New York, London and Paris continued to maintain their positions as the top three cities.
A significant shift is expected in the east-west power balance within 10 years, with Shanghai, Beijing, Hong Kong and Mumbai expected to enter the top seven cities by 2021.
The annual wealth report publishes data from several indexes including a poll of about 5,000 high-net-worth individuals.
According to the Wealth Report, prime property remains important to the world's wealthiest people with property accounting to 35 per cent of UHNWI investment portfolios, second in importance to investing in their own businesses.
The UAE has 182,000 high net worth individuals (HNIs) and five billionaires, while Saudi Arabia has 278,000 HNIs and 10 billionaires. The US has 396 billionaires, China 72,Russia 58, India 47 and the UK 42.
Almost 40 per cent of the world's most exclusive residential property markets increased in value during 2010, with six of the ten biggest risers were in Asia.
Luxury property price grew highest in Shanghai with a 21 per cent increase. London and New York saw increases of 10 per cent and 13 per cent, respectively, while Dublin and Dubai fell by 25 per cent and 10 per cent, respectively.
Follow Emirates 24|7 on Google News.