Dubai Traffic Alert: Multiple crashes on Sheikh Zayed Road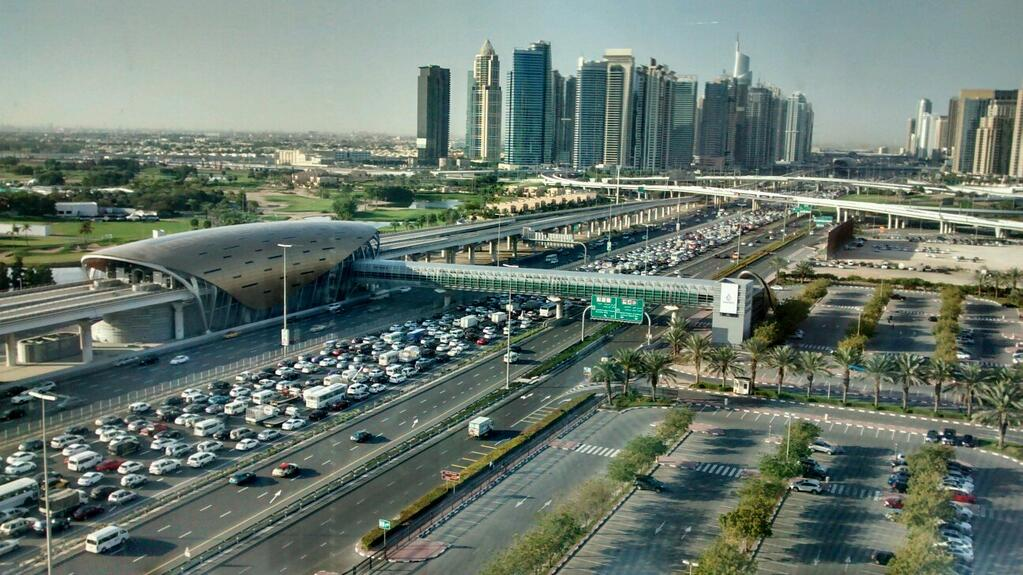 Multiple crashes have been reported on Sheikh Zayed Road on Wednesday morning, causing congestion for commuters heading towards Abu Dhabi, along with those northbound towards Sharjah.

At approximately 6am, a vehicle reportedly flipped on its side, near Ibn Battuta Mall, causing traffic gridlock building up during the morning rush hour.

A crash was also reported near Ghantoot, while heading on to Sheikh Zayed Road in the direction of Dubai.

Meanwhile, at about 8.50am, a third crash has been reported about 500 metres before Oasis Mall, northbound on the highway, with eyewitnesses reporting tailbacks until Times Square Centre.

The eyewitness further stated two vehicles had collided, one an airline chauffeur-driven car, while the other a four-wheel drive. Dubai Police was already at the scene.

Follow Emirates 24|7 on Google News.