Eid Al Fitr in UAE, most Muslim countries on July 17: Icop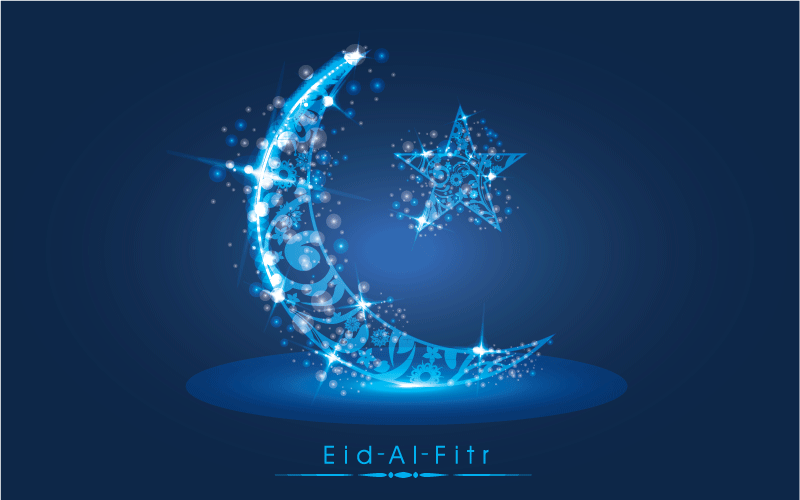 The Islamic Crescent Observation Project (Icop) has said that astronomically Eid Al Fitr of Hijri year 1436 will be on Friday, July 17 in most Muslim countries, considering that sighting of the moon is a condition for the beginning of the month of Shawwal.
Mohammed Shoukat Awdah, head of Icop, said that most Islamic countries will witness the new moon of Shawwal on Thursday, July 16.
Sharjah Planetarium had also forecast that the Eid Al Fitr is in the UAE and other Gulf countries will be on Friday, July 17.
Follow Emirates 24|7 on Google News.