Eid Holidays: Two days for UAE private sector; 9 days for government staff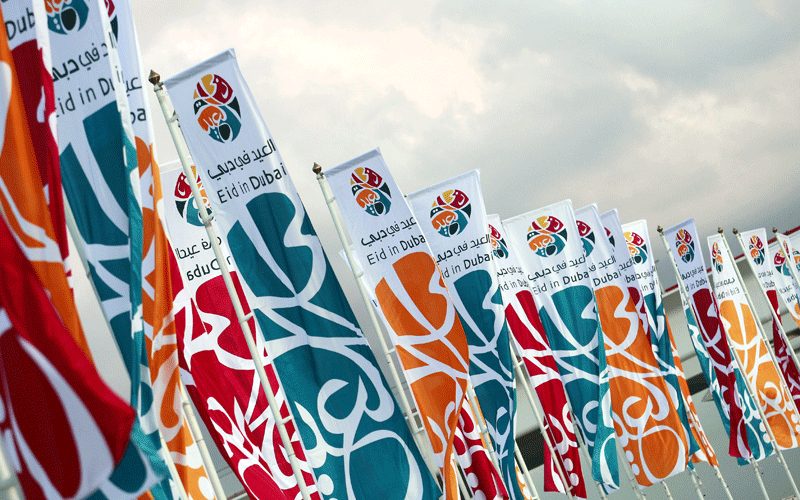 The UAE Ministry of Labour has declared that the Eid Al Fitr holiday for all private sector employees will begin on the first and second days of Shawwal, work will resume on the third day of Shawwal of the year 1435 AH.

On the occasion, the Minister of Labour Saqr Ghobash sent his sincere regards and blessings to President His Highness Sheikh Khalifa bin Zayed Al Nahyan. and His Highness Sheikh Mohammed bin Rashid Al Maktoum, Vice-President and Prime Minister of the UAE and Ruler of Dubai, and Their Highnesses the Supreme Council Members and Rulers of the Emirates.

Ghobash congratulated the people of the UAE and residents on the occasion, wishing the country further progress and prosperity, and more pride and glory for Arab and Islamic nations.
9 days for Federal staff
Based on the directives of President His Highness Sheikh Khalifa bin Zayed Al Nahyan, Hussain Ibrahim Al Hammadi, Chairman of the Federal Authority for Government Human Resources has issued a circular on Eid Al Fitr holidays for Federal ministries and agencies.
The holidays will start from Sunday, July 27, 2014, until Thursday, July 31, 2014.
That is a five-day holiday break for the festival and if one includes the weekends at the start and end of those days, it adds up to nine days.
All Federal employees will return to work on Sunday, August 3.
Click to read: Early salary for UAE government staff before Eid Al Fitr
Click to read: Eid holidays: From rainforest treks to skiing, pick your break

Click to read: 8 things to avoid eating during iftar and suhoor this Ramadan
Follow Emirates 24|7 on Google News.