Eida authorises typing centres to renew ID card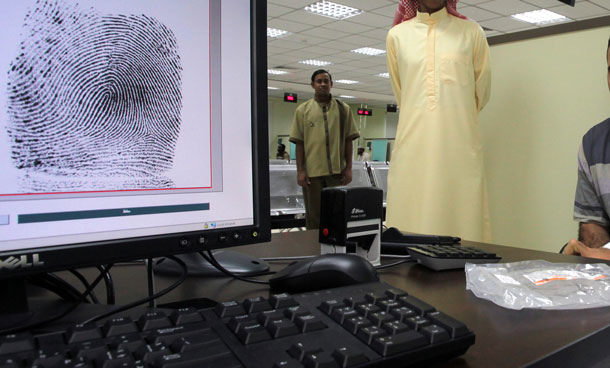 Residents can renew their National Identity Cards through authorised typing institutes spread across the UAE, beginning February 3, said Emirates Identity Authority (Eida).
They should approach typing intitutes with the necessary documents including the old ID card and fill out the renewal form, reported Al Khaleej newspaper.
Fees for nationals will be Dh100 per year and they must submit an original summary of civil status and a valid passport. GCC citizens must pay Dh100 a year and submit a valid passport and any original document confirming the their residence in the UAE. This could be an employment certificate, property deed, or any other document showing that the holder is engaged in trade or study. Fees for other expatriates will be Dh100 for a year of residency.
A service charge of Dh70 must be paid to the typing centre by all residents. Eida added "The Interior Ministry will adjust and standardise the names of the tribes according to the new list, where the name printed on the identity card should match the name in the new e-passport, which will be effective this year."
Meanwhile, children who has completed 15 years would be required to check with registration centres if their fingerprints were not clear during card renewal. And in case cards are lost, residents must appraoch the centre.

Follow Emirates 24|7 on Google News.