EIDA confirms no deadline for 2012 visas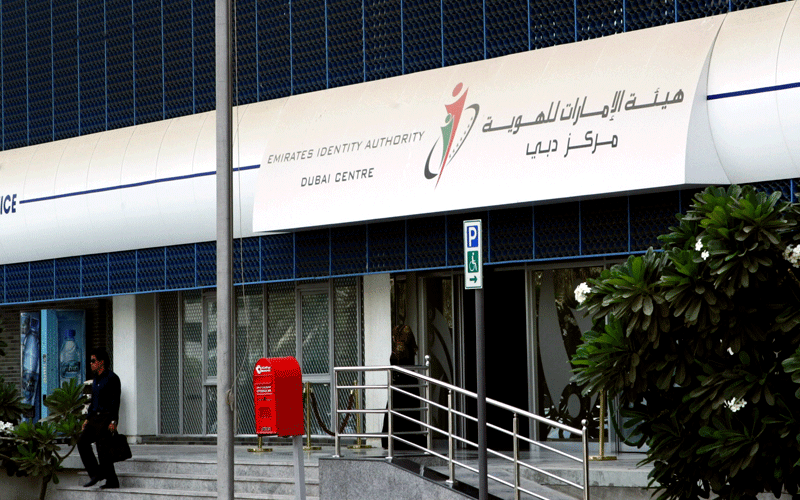 The UAE national identity authority (EIDA) on Saturday confirmed again that expatriates whose visas expire before the end of 2012 are exempt from new deadlines set for residents to register with the national identity.
In a statement carried by the Sharjah-based Arabic language daily Alkhaleej, EIDA said expatriates whose visas expire before Dec 31, 2012 and who do not have identity cards can apply when they have their visas renewed.
EIDA said it was reacting to public queries on its recent rules on whether those whose visas expire this year should abide by a deadline.
It said expatriates whose visas expire after Dec 31, 2012 must meet new deadlines to register or they will have to pay delay penalties.
EIDA has set June 1 as a deadline for Dubai-based expatriate residents whose visas expire after the end of 2012 while it set April 1 for those residing in Abu Dhabi and February 1 for expatriates in Sharjah. The rules are applicable only in those three emirates given their large populations.
EIDA had announced that it would impose fines on registration defaulters from last November but it decided to extend the deadline to avert crowding and give foreigners living in the UAE enough time to register.
"The new deadlines affect expatriates residing in Dubai, Abu Dhabi and Sharjah whose visas expire after December 31, 2012," EIDA said.
"Those whose visas expire before that date are exempted from those deadlines as they can register when they have their visas renewed."
More than six million foreigners live in the UAE, the second largest Arab economy, accounting for nearly 80 per cent of the total population.
Follow Emirates 24|7 on Google News.