Emaar jobs in Burj Khalifa, other projects, open to expats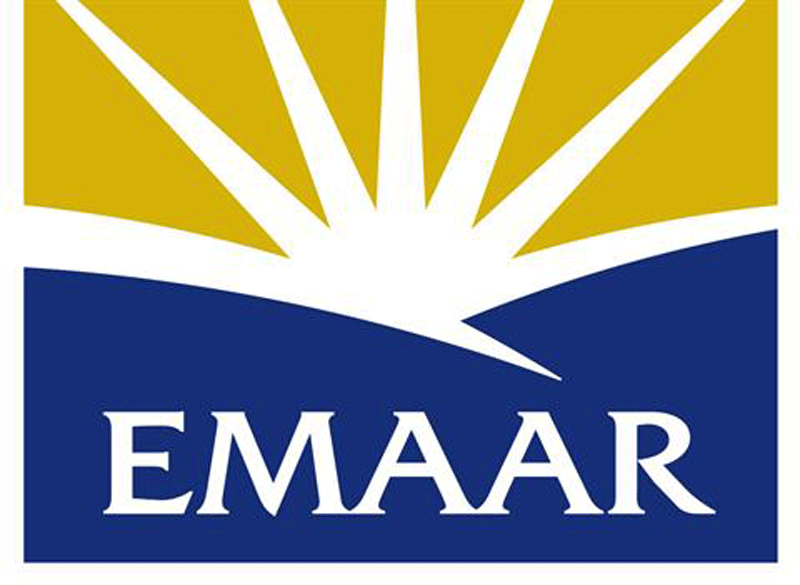 Dubai-based global property developer Emaar Properties is looking to hire staff across several departments, for its retail operations and its most iconic project, the Burj Khalifa.

The property developer is looking for guest service supervisors, customer service professionals, senior retail architects, retail delivery team members, senior events executive (UAE Nationals), marketing officials and design managers, among many others on the list.

Some of the jobs advertised are on the temporary list too, offering opportunities to those who are looking at flexi working.

The company says it's looking for passionate, enthusiastic, energetic, flexible team players, who will enjoy the excitement and challenges of working for a rapidly growing global organisation but does not mention the salary levels or pay packages.

Research by www.payscale.com shows female employees form 37 per cent of Emaar's total workforce whereas male colleagues stand at 63 per cent. The salary ranges from Dh37,095 to Dh390,162 per annum.

These figures have been derived from the data provided by anonymous employees on the website and not verified by Emaar.

Mohammed Alabbar, chairman of Emaar, recently said the developer has over 235 million sq of land bank, and the resources to build for decades to come.

Emaar, part-owned by state fund Investment Corporation of Dubai, reported a profit of Dh3.29 billion last year, surpassing estimates of Dh3.07 billion. The company has forecasted a 2015 net profit of Dh3.695 billion.

The firm was ranked at #953 among the Forbes Global 2000 Companies list in 2014, with an estimated 6,600 employees.

Emaar is currently in an expansion mode, creating many new jobs. The developer is expanding Dubai Mall, adding a further 1 million sq ft to its fashion avenue. The new extension will feature modern retail, signature leisure, luxury serviced apartments, and a range of hospitality choices.

The company also launched Rove hotels chain in a joint venture with Meraas Holding. The brand is set to roll out in 10 properties across central locations in Dubai and the region by 2020.

Besides its retail expansion, the company is also adding to its residential portfolio. The developer is currently focused on two joint venture mega-developments in Dubai, together valued at over Dh200 billion.

Emaar and Dubai Holding unveiled Dubai Creek Harbour at The Lagoons, touted as the city of the future, located as part of the Mohammed bin Rashid City (MBR City).

Along with Meraas, it is developing a master-planned community Dubai Hills Estate, the first phase of the Mohammed Bin Rashid City (MBR City). There have been several launches in the Downtown area too.

Follow Emirates 24|7 on Google News.