Emaar quashes tricolour on Burj Khalifa rumour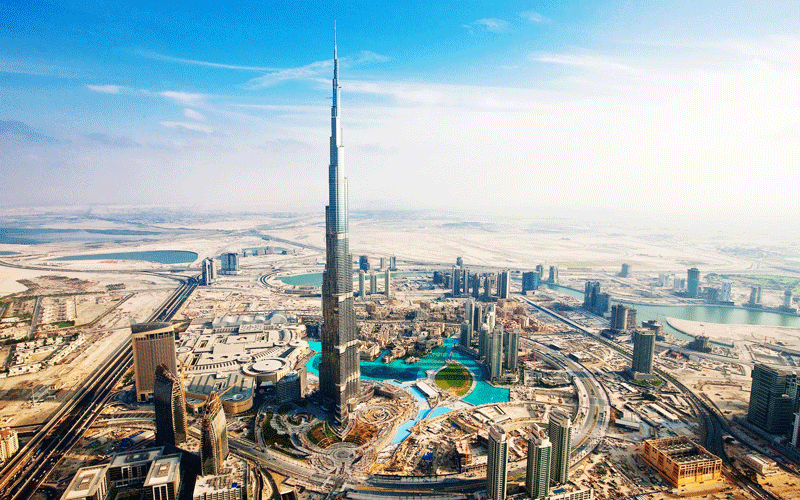 Emaar Properties said on Sunday that no special celebrations are being planned at Burj Khalifa, the tallest tower in the world, closing the chapter of the tower being lit up in Indian tricolour.
"We join the UAE government in welcoming Indian PM Narendra Modi on his state-visit to our nation and extend our hearty felicitations. However, reports on any special celebration at Burj Khalifa to mark the occasion are not correct," a company spokesperson told Emirates 24|7.
Social media users were posting and tweeting of Burj Khalifa being lit in colour of Indian flag for two days during Indian Prime Minister Narendra Modi's visit to the UAE from August 16 and 17.
Follow Emirates 24|7 on Google News.