Emirates drops 10kg 'extra' allowance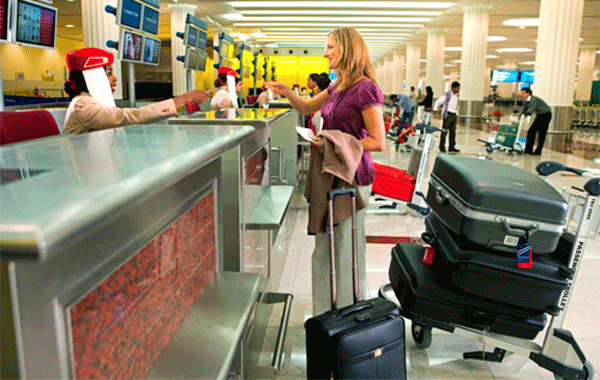 The UAE's Emirates airline will be withdrawing its 10kg extra baggage allowance for economy class passengers from February 1, 2011, the airline said in a notice to customers.
In the official communication dated January 23, 2011, Emirates said that the "extra baggage allowance of 10kg hitherto to economy class passengers on selected routes will be withdrawn with effect from February 1, 2011."
The airline said in the statement that passengers with tickets booked prior to February 1, 2011, would still get the old allowance, but that the new rule applies to both commercial passengers and Emirates airline staff.
The revised baggage allowance, as per the statement, is 30kg for economy class, 40kg for business class and 50kg for first-class passengers.
Follow Emirates 24|7 on Google News.