Emirates Reproduction Rights Forum to discuss role of collective management in regulating the use of creative works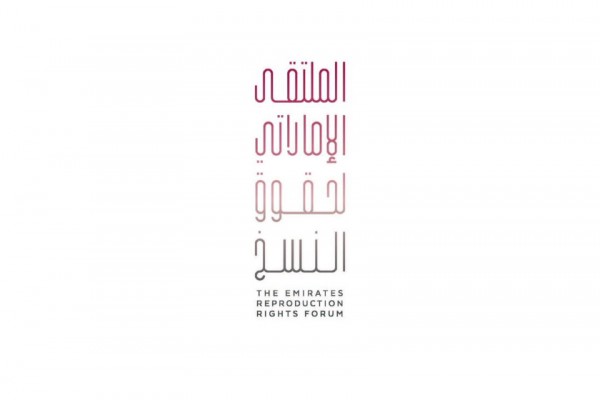 The Emirates Reproduction Rights Forum 2017 will get underway on Monday, featuring an elite group of key industry leaders who will highlight the need to protect rights holders and enable the creative industries to make even greater economic and cultural contributions.
The two-day forum is organised by the Emirates Publishers Association (EPA) in collaboration with the Emirates Intellectual Property Association and Emirates Writers Union, and will host experts from the Copyright Clearance Centre and the International Federation of Reproduction Rights Organisations (IFRRO).
The event will discuss collective management organisations (CMOs), specifically reproduction rights organisations (RROs), and their roles in promoting and protecting creativity, and in supporting cultural and educational institutions in increasing awareness about the importance of intellectual rights.
Sheikha Bodour bint Sultan Al Qasimi, Founder and Patron of the Emirates Publishers Association (EPA), will deliver the forum's inaugural address. This will be followed by the forum's first session titled "Collective Management in the Creative Industry", during which Michael Healy, the Executive Director of Author and Publisher Relations at the Copyright Clearance Center (CCC), will give a presentation highlighting the major functions of collective management and its impact on regulating the use of creative works.
The 'Reproduction Rights Organisations and Licensing' session will bring together Tarja Koskinen-Olsson, an international advisor on intellectual property issues, Nasser Ali Al Khasawneh, Managing Partner in 'EverShed's Company, and will be moderated by Abdulrahman Al Obaidily, Member in the Board of Directors at the Emirates Intellectual Property Association (EIPA).
The third session titled 'The Role of Cultural and Educational Organisations in Protecting Right Owners', will feature Caroline Morgan, CEO and Secretary General of IFRRO, Habib Al Sayegh, Executive Chief Editor in Al Khaleej newspaper, who is also the Chairman of the Emirates Writers Union and Secretary General of Arab Writers Union, and Dr. Mariam Al Shanasi, President of EPA.
Follow Emirates 24|7 on Google News.