Emirates Transport takes part in child safety awareness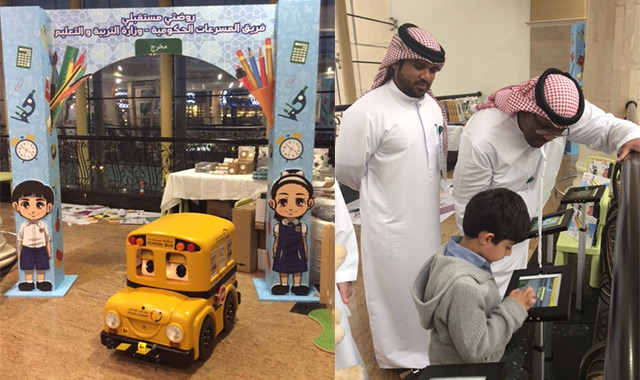 As part of its commitment to raise awareness of traffic safety among the various members of the community, Emirates Transport (ET), represented by the School Transport Branch in Dubai, participated in an event titled 'My Nurse, My Future' organized by the Ministry of Education in Etihad Mall, in Dubai.
Hasan Alobeidli, manager of School Transport Branch in Dubai, said that the participation of the Corporation reflects its commitment to spreading of safety awareness, which is one of the values of Emirates Transport.
The participation in the event comes also within ET's efforts to support and strengthen the strategic partnership with the various parties involved in the School Transport sector.
The manager of the School Transport Branch in Dubai stated that ET's wing at the event received wide attention from children and visitors alike.
For her part, Asmaa Al Jamali, adviser to the Secretary of State for Education, honoured the Corporation at the end of the event, expressing her sincere thanks and appreciation to Emirates Transport on its participation in the event by promoting awareness of the concepts of safety to children.
Follow Emirates 24|7 on Google News.