Emirates Walk for Autism 2017 to be held in April 22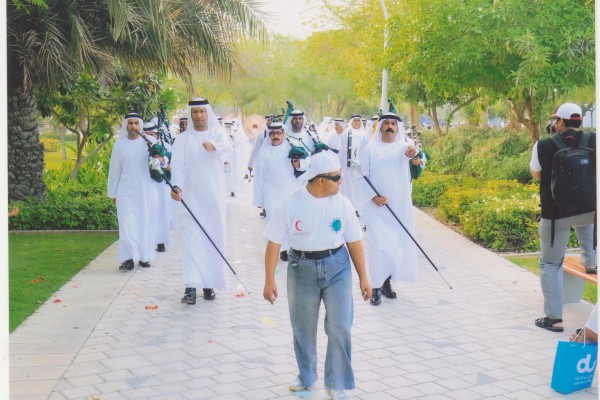 Dr. Nahida A Abdulkadir, founder of 'The Emirates Walk For Autism' (EWA) has announced April 22nd as the date for the Emirates Walk for Autism which will be held in Zabeel Park, Dubai, to raise awareness for autism in the UAE. Participants will include special needs, media and local stakeholders keen to support the awareness walk with their staff and family.
Together with the Red Crescent, and within the framework of Sustainable Developments, Emirates Walk for Autism aims to raise awareness about autism and encourage building and upgrading of education facilities and provide effective learning environments for all ages.
The National Autism Awareness campaigns are held globally in April to also help fund research and more importantly, educate the public about the disorder and its effects on the family and society in general. According to Dr. Nahida, the emotional and educational needs for autistic children places immense financial and strain on affected families.
"The Emirates Walk for Autism helps families become more aware of autism, get assistance from specialist schools and medical professionals. Bringing all stakeholders together helps families get connected with other parents who are going through similar challenges," she said.
"Educating the public about autism is important as one in 10 families in UAE are affected by autism and society needs to be more supportive and understanding of the difficulty autistic children face during their daily life," added Dr. Nahida.
Follow Emirates 24|7 on Google News.