Emirati boy seriously hurt in stray dog attack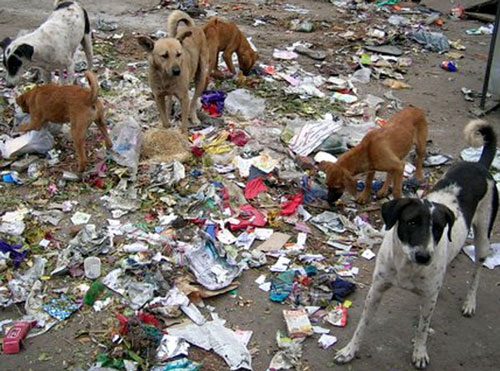 Growing stray dog menace in Umm Al Quwain reared its ugly head again when a 13 year old Emirati boy was left seriously injured by a pack of marauding canines.
Abdul Rahman Youssef Abdul Rahman underwent surgery to fix the deep cuts he sustained during the attack, which took place when he was hanging out with his friends in Al Shabia Al Baydha'a area, reported Arabic daily Al Ittihad.
The teenager is currently under observation in the Umm al Quwain hospital.
This is the fourth such incident in the recent past and residents have expressed displeasure about the lack of measures taken by the authorities to control the unabated attacks.
Follow Emirates 24|7 on Google News.