Emirati found dead in a car park in Sharjah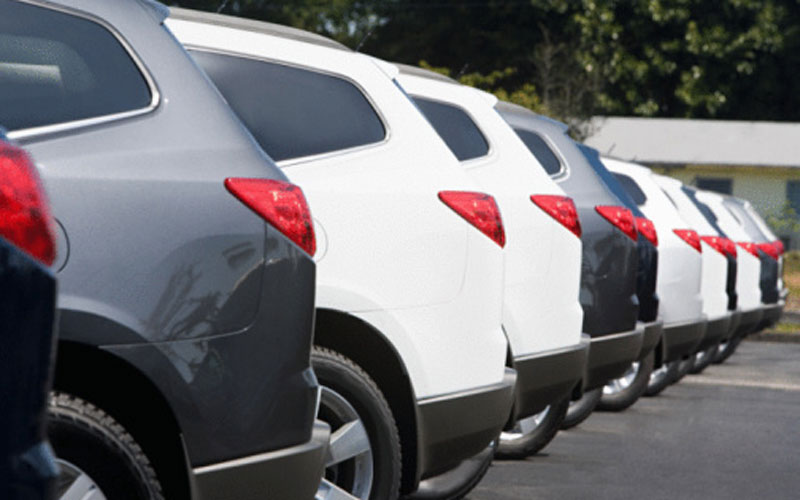 An Emirati was found dead in a hospital car park in Sharjah under mysterious circumstances. There were no injuries on his body nor any visible signs of a physical attack, said police.
One person, who calims to be a friend of the deceased and who was the last to see him, has been taken into custody from Sharjah.
He admitted that the deceased visited him a few days ago and had been staying with him since. But he left his house early on Sunday and returned only in the evening and went to bed. "At midnight I tried waking him up and discovered he was dead," he told investigating officers.
"Fearing I would be held accountable for his death, I dumped his body in the car parking of the hospital," he added.
The body has been handed over to Forensic Laboratory of Sharjah Police to determine the cause of death. The deceased was about 20 years old.
Follow Emirates 24|7 on Google News.