Emirati housewife raped on street at knifepoint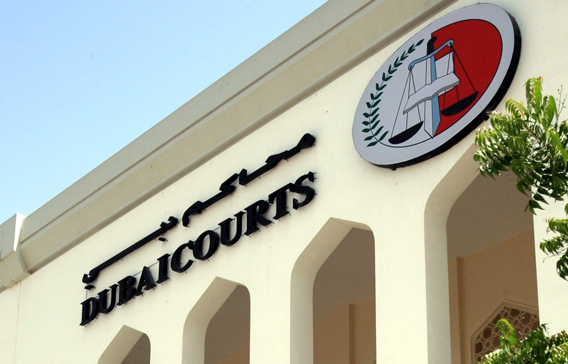 Dubai Criminal Court on Sunday heard details of a case of two students who have been charged with raping a housewife on street.

Two young Sudanese students allegedly kidnapped the Emirati housewife from outside her home and drove her to an isolated street on Jumeirah where they raped her under knife point, the court heard.

An Iranian woman, 47, testified that while she was bidding goodbye to some guests, the victim ran into her villa crying. She added that the victim requested her help as she was being chased by two men.

Meanwhile, the 22-year-old victim told investigators that while she was sitting outside her home, a white Altima stopped before her and one of the suspects, HM, got out and asked her to join him for dinner.
When she refused, he pulled at her hand and forced her into the back seat of the car. There was another person in the car, she added.

HM, 23, drove to an isolated area in Jumeirah and asked her out. The victim alleged that HM threatened her with a knife and pinned her against a wall and the duo raped her. Later, when she saw a nearby villa door open, she ran into it and met the Iranian woman and sought her help, she explained.

The woman called the police and logged a complaint. Police collected evidence from the site.

Meanwhile, HM insists the act was consensual.

The victim reportedly knew HM.

Prosecution records show both the accused have past criminal records.
Follow Emirates 24|7 on Google News.