Energy drinks increase hyperactivity in school kids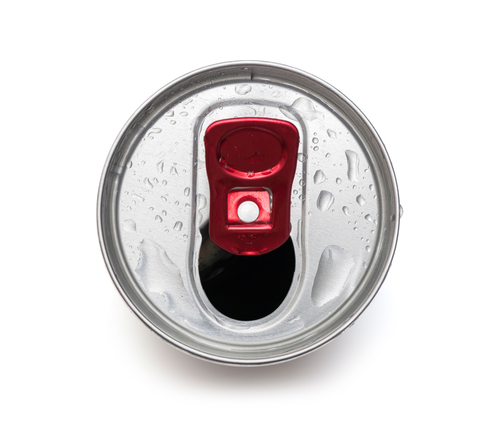 Kids who drink sugar-sweetened energy drinks tend to be hyperactive and are low on attention levels. That's not shocking news but what is alarming is the big number of children who are affected by such drinks.

According to a new study by Yale School of Public Health and published in the journal 'Academic Pediatrics', middle-school children who consume heavily sweetened energy drinks are 66 per cent more likely to be at risk for hyperactivity and inattention symptoms.

"As the total number of sugar-sweetened beverages increased, so too did risk for hyperactivity and inattention symptoms among our middle-school students. Importantly, it appears that energy drinks are driving this association.

"Our results support the American Academy of Pediatrics recommendation that parents should limit consumption of sweetened beverages and that children should not consume any energy drinks," say the authors of the study.

Experts have time and again highlighted the dangers of energy drinks to children, warning they can lead to diabetes and heart disorders.

These drinks contain dangerous levels of caffeine, which can also raise blood pressure and cause irregularities in sleep pattern of kids.

Previous research has also proven a strong correlation between children who consume energy drinks with poor academic outcomes, greater difficulties with peer relationships, and increased susceptibility to injuries.

In addition to hyperactivity and inattention, heavily sugared beverages are loaded with calories leading to obese children.

Previous research shows that one in three children in the UAE is overweight or obese and at risk of early diabetes and hypertension, which is the result of lifestyle and poor diet.

The sale of such drinks has been banned from UAE since 2012 under health guidelines from the Ministry of Education, following Esma's recommendations.

The caffeine content in some energy drinks ranges between 80 milligrams and more than 500mg a can – twice the daily recommended amount of 250mg, doctors say.
Follow Emirates 24|7 on Google News.