Enoc cuts diesel prices by 6.4%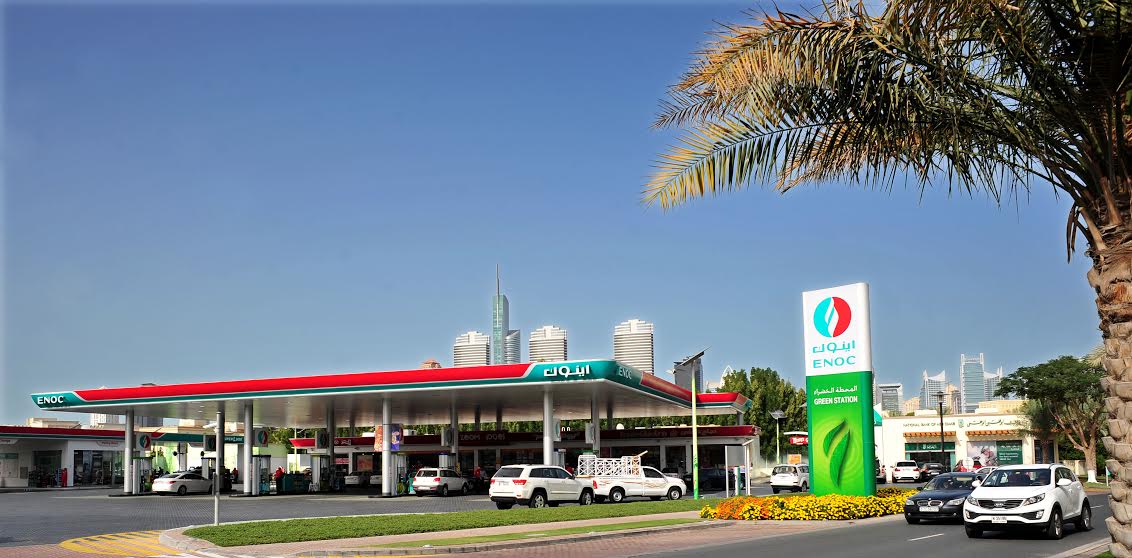 Emirates National Oil Company (Enoc) has reduced diesel prices by 6.4 per cent to Dh2.90 per litre.
The revised price is applicable across the entire service station network of Enoc/Eppco effective 12am, February 8, 2015.
Burhan Al Hashemi, Managing Director, Enoc Retail, said: "With oil prices recording a downtrend, we are constantly evaluating how we can pass on benefits to our customers. This also reflects our practice in ensuring that our customers receive good value at all times."
Enoc has also been leading the way in reducing the illegal trade of diesel that has been a rising industry concern for the last eight years.
Its use of environment-friendly 'Green Diesel' to Euro 5 standards with significantly less emissions continues to raise awareness on the importance of the new greener fuel standards.

Follow Emirates 24|7 on Google News.