Etihad appoints first Emirati female airport manager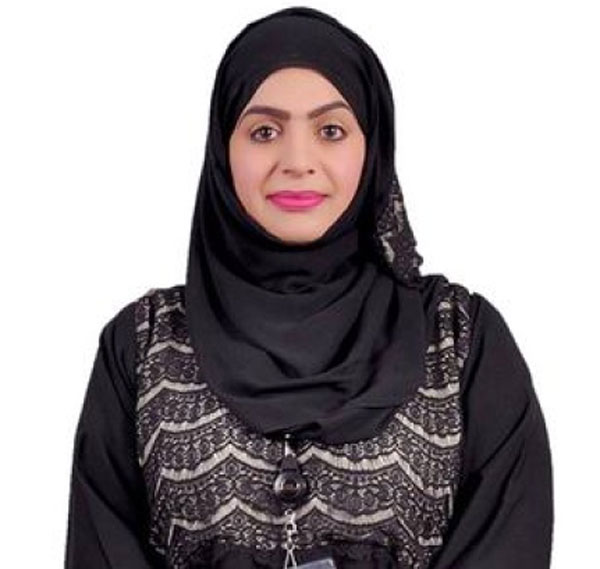 Etihad Airways has appointed the first Emirati female airport manager in Japan.

Based in Nagoya, Fatima Al Kharousi will be responsible for overseeing the airline's operations at Chubu Centrair International Airport and the smooth operation of its daily service between Abu Dhabi and Nagoya.

Fatima joined Etihad Airways in 2009 as part of the Graduate Management Programme, a structured 18-month training initiative that develops talented Emiratis who are carefully selected and trained in all aspects of airline operations.

After successfully completing the programme, Kharousi spent two years building up her experience of airport operations and was posted as Airport Duty Manager to a number of outstations across the airline's fast growing global network, including London, Manchester, and Singapore.

Kharousi was then appointed as Assistant Airport Manager in Australia where she has been responsible for overseeing the smooth operations at Sydney's International Airport.

Chris Youlten, Etihad Airways' Senior Vice-President Airport Operations, said, " Kharousi has demonstrated a strong understanding of airport operations and has a track record of performing consistently and to the highest standards. We are confident that she is the ideal candidate to lead our operations in one of Japan's busiest airports."

As part of developing the UAE national workforce and offering them the opportunity to gain international working experience, Etihad Airways had recently deployed more than 190 UAE nationals to various positions at the airline's offices and airport destinations across the Middle East, Europe, Asia, Australia and the Americas.

Commenting on her appointment, Kharousi said, "I am excited to take on this new and challenging role to act as the focal point for all Etihad Airways' operations in Nagoya.

"I am thankful to Etihad Airways for the excellent training opportunities as well as the support and encouragement that they have continuously provided me with and which has helped me while I was out stationed abroad, experiencing new cultures and being away from my family and friends.

Female employees make up 42 per cent of Etihad Airways' workforce and this includes more than 130 Emirati women in the airline's various management development programmes, 34 pilots, 32 technical engineers and 49 females deployed in overseas positions across the airline's global network.

Ray Gammell, Chief People and Performance Officer, said, "As the national airline of the UAE we are committed to growing and developing a highly qualified cadre of UAE Nationals – both female and male.

"We especially value the contributions that Emirati women make to our business and the important role they play in the day to day operations of the airline. We are particularly proud of Fatima whose hard work and dedication has led her to be entrusted with the critical role of airport manager in one of Japan's busiest airports."

Kharousi added, "I am proud of what I have accomplished so far and I am delighted to be the first Emirati woman to be trusted with the management of such an important airport. I look forward to taking on this new challenge and I am sure it will offer me the opportunity to grow and further develop myself professionally. I also hope that my accomplishment encourages many of my Emirati sisters to push the boundaries and reach their goals."

Follow Emirates 24|7 on Google News.