Every 125th person in UAE is a millionaire; are you?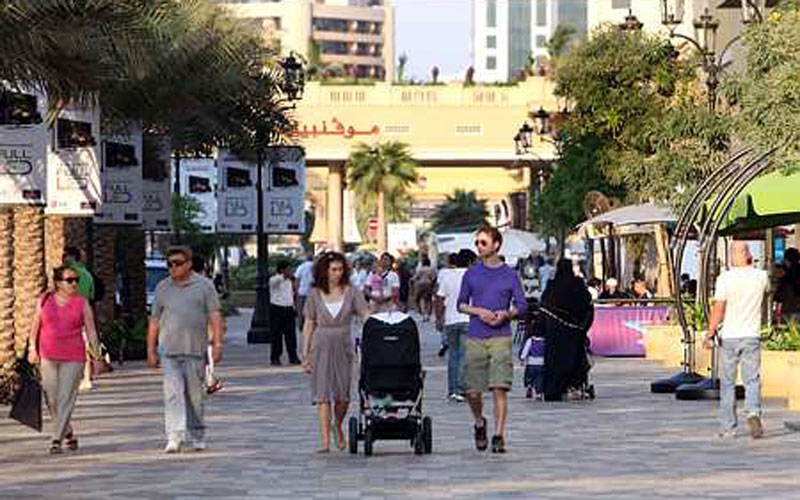 The UAE residents' fortunes continue with the economy as the country hosts second highest number of millionaires in the Middle East and also the third fastest country in terms of growth in millionaires.

According to Research and Markets study, the UAE boasts 72,100 high net worth individuals (HNWIs) at the end of 2014, which means every 125th person in the country is millionaire based on the population of 9.34 million.

Turkey is the only country in the region which has more millionaires than UAE at 100,200, it said.

The World Cities 2013 Rankings published by wealth consultancy New World Wealth last year said that Dubai was home to about 26,000 millionaires.

US-based Forbes Magazine on Monday revealed its 2015 billionaires list, increasing the number of billionaires in the UAE from 8 to 10 with total wealth of Dh125 billion.

It ranked Abdulla bin Ahmad Al Ghurair as the richest billionaire in the UAE with a wealth of Dh23.48 billion, followed by Majid Al Futtaim (Dh22.75 billion), Micky Jagtiani (Dh19 billion), Saif Al Ghurair (Dh12.47 billion), Abdulla Al Futtaim (Dh11.74 billion), MA Yusuff Ali (Dh9.175 billion), Ravi Pillai (Dh8.8 billion), Sunny Varkey (Dh7.34 billion), BR Shetty (Dh6.239 billion) and Azad Moopen (Dh4 billion).

According to the Research and Markets report, the Middle East is one of the fastest growing HNWI markets in the world as there are approximately 460,000 millionaires living in Middle East with combined wealth holdings of $2.2 trillion (Dh8 trillion).

This equates to approximately 48 per cent of total wealth held in the region, which stands at $4.6 trillion (Dh16.88 trillion).

It revealed that the number of millionaires in the Middle East has increased by 136 per cent during the 14-year review period of 2000-14 compared to the worldwide HNWI growth rate of 73 per cent over the same period.

Saudi Arabia is ranked fourth in the region with 59,000 millionaires.

The study found that during the 14-year review period, Qatar was the fastest growing Middle East market for millionaires, followed by Iran and the UAE.
Follow Emirates 24|7 on Google News.