Facebook Messenger video calls blocked in UAE?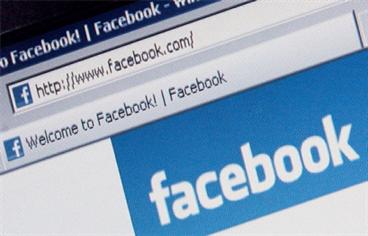 Facebook has rolled out its free video calling service across the globe, almost a month after the feature was launched in select countries.
The free calling service works similar to Skype, allowing users to call their contacts both over cellular networks and WiFi.
The feature was rolled out in April in Belgium, Canada, Croatia, Denmark, France, Greece, Ireland, Laos, Lithuania, Mexico, Nigeria, Norway, Oman, Poland, Portugal, the UK, the US and Uruguay.
After Facebook Messenger, will WhatsApp video calls be free?

Facebook's Vice President of Messaging Products David Marcus posted this message yesterday:
"Quick update on video calling in Messenger: we're happy to share we've now rolled out the capability globally, with the exception of a few countries we're still working on improving quality for. So make sure you get the latest and greatest version for iOS and Android, give it a try, and as always... tell us how we can make it even better for you!"
There are exceptions and that could include the UAE. So far in the UAE the messenger has not been updated and Marcus himself admitted to that while responding to a comment.
"We would love to offer the service in UAE, but operators are blocking it. Maybe if enough of you ask them to open it up, they will," he said ending the response with a smile emoticon.
The UAE's Telecom Regulatory Authority has clarified on a number of occasions that only licensed operators are authorised to offer VoIP service in the country.
The feature may still not be available across the GCC and parts of the Middle East. "I didn't see that service for GCC countries like Saudi Arabia... Is it not available in this region?" wondered one user while another one commented from Bahrain saying, "Still not available in Bahrain! No voice no video."
Follow Emirates 24|7 on Google News.