Fake cops caught harassing women in Khorfakkan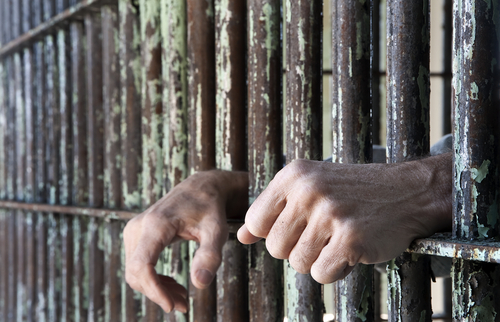 Two men who apparently like to harass women in Khorfakkan thought about a novel idea for doing so without themselves being harassed by the cops.

Posing as cops, an Emirati and his Asian friend stopped women and asked for their mobile phone numbers, which they used later in their evil plans.

Two women appeared to be clever enough to realise those two men are not real cops, so they phoned the cops.

"Police arrested the two who confessed to their crime.
The two were taken to the prosecutor pending trial," the semi-official daily Al Ittihad said.

Follow Emirates 24|7 on Google News.