Find out which city has the most expensive real estate, and how Dubai fares…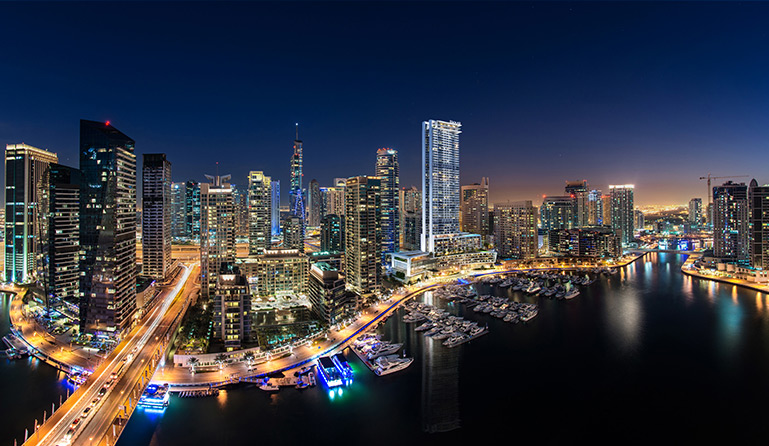 Residential property in Monaco has emerged as the most expensive real estate in the world, according to Savills, in its 'Spotlight on Monaco'.
Dubai's prime market is seven times more affordable, ranking in the 10th position on a list of major world cities and proves to remain an attractive property investment.
Last year saw the average re-sale price in Monaco reach a record high of Dh165,700 per square metres; up 180 per cent over the last decade.
This rate of price growth is largely unseen in developed economies. However, Dubai displays a wide growth range across prime areas such as The Palm Jumeirah, Burj Khalifa, Emirates Hills and Dubai Marina; and 94 per cent (comparing Q1 2007 with Q1 2017) for average villa prices.
David Godchaux, CEO of Core Savills said: "Although it is difficult to establish an average prime price for Dubai over the past 10 years (given the large variety of products in districts with fundamentally different drivers); we took a closer look at individual areas and noticed that some developments have outperformed top cities in the world, such as The Palm Jumeirah."
Since 2007, Dubai's market conditions have changed immensely and today we are witnessing prime areas lagging in performance, even though the mainstream areas are witnessing a gradual recovery, initiated since Q1 2016.
Transaction volumes continue to be steady across most prominent residential districts with many witnessing double digit year-on-year rise, largely driven by the growing off-plan market.
A distinctive trend continues to prevail in both apartment and villa sub-markets. Although softening for almost two years, the prime segment continues to indicate further contraction in prices.
Despite slight yield compression witnessed over the last six to 12 months, Dubai's prime and mainstream residential market continues to be positioned attractively as a real estate investment on the global scene.
Follow Emirates 24|7 on Google News.