Fire temporarily shuts down Dubai café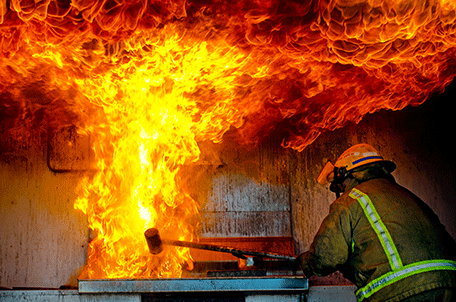 Visitors were immediately evacuated from the Meadows Town Centre on Tuesday morning following a kitchen fire.
The Shakespeare & Co outlet remained closed during the morning hours.
"Yes it was a kitchen fire and thankfully no one was hurt. It happened this morning but was contained quickly with extinguishers," a spokesperson tweeted (through their official handle) in response to an Emirates24|7 query.
"We are hoping to be fully operational by this afternoon. Sorry for any inconvenience."
A resident, who was at the gym, reported that the fire broke out at 8.10am. At 8.30am, he had tweeted, "Kitchen fire at shakespeareuae SpringsTownCentre - smoke-filled mall and FitnessFirstME gym evacuated."
Later, in a twitter chat with Emirates24|7, he said, "I'd just finished at the gym as they started to evacuate. Smelled smoke in the mall and saw it coming out of the doors of Shakespeare & Co. The restaurant staff who were gathered outside said it was a kitchen fire. And I saw a fire engine en route as I drove to work."
More information from Dubai Civil Defence is awaited.
Follow Emirates 24|7 on Google News.