Firms under category 'A' can be downgraded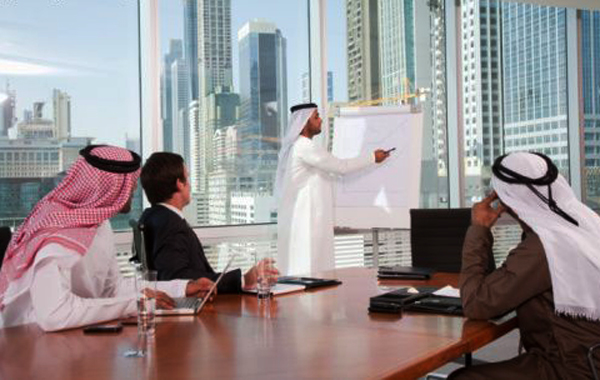 If companies under category A do not comply with the rules stipulated by the ministry, they will be downgraded to category B, clarified the Ministry of Labour.
One of the conditions include the proportion of valid labour cards of workers classified in the three skill levels (1, 2, 3) be not less than 20 per cent of the total number, according to a report in 'Gulf Today'.
Similarly, salary of any citizen or non-citizen worker in the three skill levels, which needs to be transferred WPS, should not be less than Dh12,000 for the first skill level; Dh7,000 for second level; and Dh5,000 for third level.
The proportion of citizens as employees should also be at least 15 per cent of the total number of employees in all of three levels.
National workers must be registered with any of the government institutions or with a public fund for pensions, social insurance and retirement allowances at the country-wide level or within the emirate they work in.
For a firm to be classified in the first level within the category, cultural diversity should not be more than 25 per cent; in the second level, this
number should range between 25 to 50 per cent; in the third level, the diversity should be more than 50 per cent of the total number of labourers.
The ministry said transferring an institution to category C is only decided by the minister.
According to the statement, an institution in category B that received 100 black points or employed offenders or anyone involved in other such violations would be then transferred to category C.
Follow Emirates 24|7 on Google News.