Flumux medicine not allowed in UAE: Ministry of Health and Prevention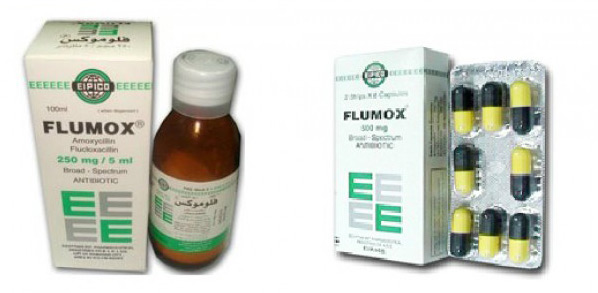 The medicine called Flumux is not available nor allowed in the UAE, the Ministry of Health and Prevention said in a statement today.
The Ministry warned passengers of the risks of bringing this medicine into the UAE.
It also warned all members of the community not to circulate and share health-related videos, and those related to drugs in particular.
A video recently circulated purportedly showing "Flumox 250mg and 500mg", the trade name for a drug produced by the Egyptian pharmaceutical company Eipico, turned out to be made in 2015, the ministry stated.
It stressed that the circulation of such a video would cause panic and give a wrong impression about the pharmaceutical industry, the country of origin and the manufacturer, considered as one of the best pharmaceutical companies in Egypt.
Flumox is not registered nor available in the UAE. Egyptian Police had seized six million capsules of the drug in 2015, said Dr Amin Hussain Al Amiri, Assistant Undersecretary of Public Health Policies and Licensing of Ministry of Health and Prevention, and chairman of the Supreme Committee for Pharmaceutical Fraud.
The UAE is keen to develop this important sector and support pharmaceutical security by providing a legal and legislative environment, international agreements, facilitating raw material imports, and supporting medical research that help drive pharmaceutical industry and achieve self-sufficiency, Al Amiri added.
Individuals, he stressed, should avoid circulating any health-related information that is not disseminated by the Ministry of Health and Prevention or other official health authorities, and should immediately contact the ministry through its toll free line, email or website.
The Ministry is in constant contact with local health authorities and international drug agencies and pharmaceutical manufacturers to learn about any warnings, remarks or complications related to any drug anywhere in the world, Al Amiri concluded.
Follow Emirates 24|7 on Google News.