Fly the funnier skies: Mideast airlines troll United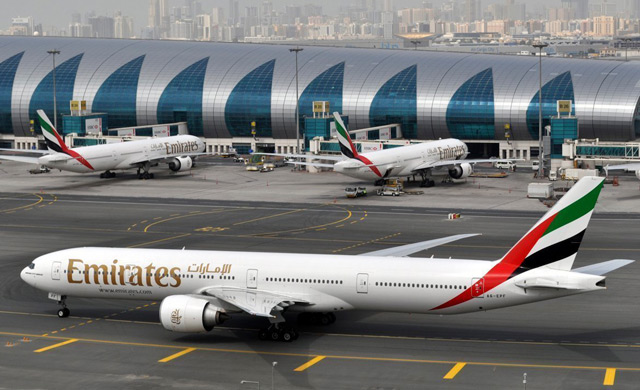 Mideast carriers are having fun at United Airlines' expense.
Dubai-based Emirates released an ad after video went viral of a United passenger being forcefully removed that toyed with the Chicago-based carrier's longtime slogan. "Fly the friendly skies ... this time for real," it read.
Royal Jordanian tweeted a no-smoking picture saying "drags on our flights are strictly prohibited by passengers and crew."
Now Qatar Airways is getting in on the gag too. An update Wednesday for its iPhone app says it "doesn't support drag and drop. We take care of customers as we unite them with their destinations."
Emirates and Qatar have been criticized by US carriers over their rapid US expansion. All three airlines have been caught up in the US ban on electronics onboard.
Follow Emirates 24|7 on Google News.