FlyDubai's 48-hour sale: Return tickets from Dh337 all-inclusive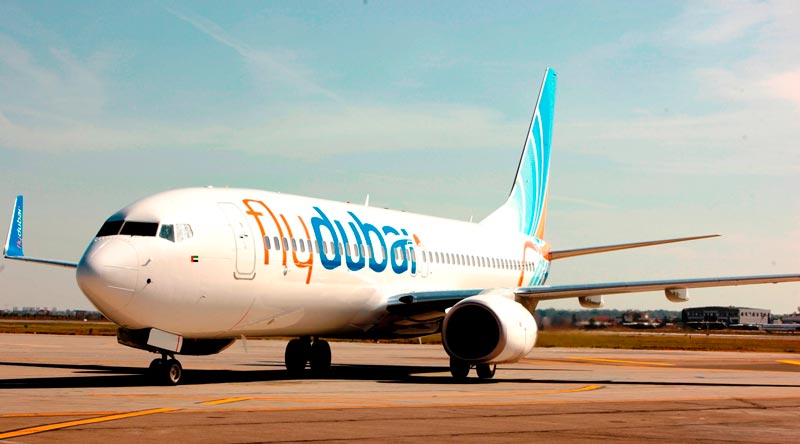 Dubai's first low-cost airline FlyDubai has announced a limited-time sale of air tickets, offering fares as low as Dh337 all-inclusive to some international destinations.

The 48-hour sale, which is live now and runs until 12 noon on Thursday (February 21), includes tickets (differently priced) to destinations in India, Pakistan, Egypt, Lebanon, Sudan, Jordan, Maldives and Bahrain.

Tickets are valid for flights all through from February 26 until the end of March, the airline has announced. The advertised price includes taxes and are return fares.

"Hurry, this offer is only available for 48 hours. Book before mid-day on Thursday 21 February and get 20 per cent off the lowest return fares from Dubai to selected destinations. These "pay to change" fares still include all taxes. You'll just need to pay for any extras you choose," the airline said in a promotional e-mailed message received by Emirates 24|7.

While return flights to Bahrain can be booked for Dh337, those to Karachi (Pakistan) will cost Dh630 for a return ticket. A return ticket to Beirut (Lebanon) will cost Dh718 inclusive of taxes.

Tickets cost Dh778 for flights to Khartoum (Sudan), Dh800 to Alexandria (Egypt), Dh817 to Amman (Jordan), Dh1,012 to Hyderabad (India) and Dh1,384 to Maldives.
MUST READ:
Follow Emirates 24|7 on Google News.