Fog Alert: Dubai motorists warned visibility at near-zero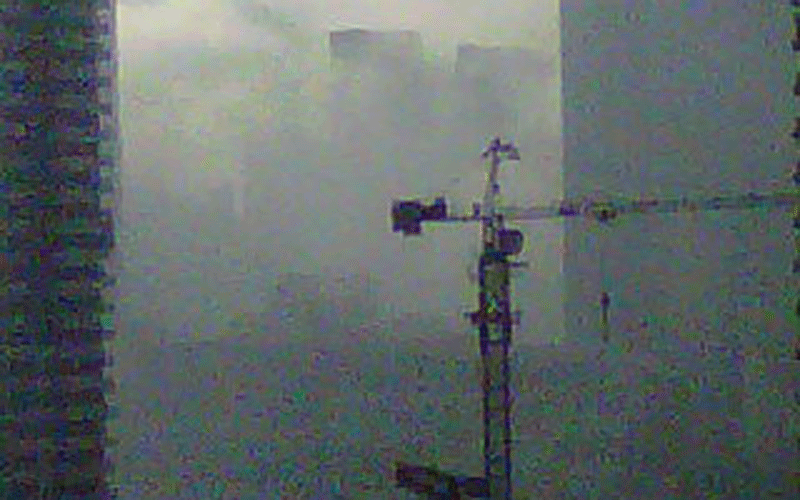 Early morning fog blanketed several major roads in Dubai – especially Emirates Road, Al Khail Road and parts of Sheikh Zayed Road.
Motorists were forced to drive at very slow speeds as visibility reduced to near-zero.
Dubai has been experiencing foggy conditions since yesterday evening.
Abu Dhabi also had to contend with fog yesterday morning.
A strange early evening fog drifted in from the sea on Saturday enveloping Dubai Marina, Jumeirah Beach Residences and the surrounding area, and moving on to Jumeirah Lake Towers and Sheikh Zayed Road as well.
Visibility was cut down to near-zero as the thick fog quickly spread over the area.
The UAE has been going through a cold snap and with the Jais Mountain in Ras Al Khaimah covered with snow amid drop in temperatures to below zero degrees Celsius.
Temperatures had eased over the weekend, but this fog suggests the cold may last a little longer.
According to the National Centre of Meterology and Seismology the weather forecast is fair, becoming partly cloudy at times over some areas, with another slight rise in day temperatures.
Light to moderate winds in general. The relative humidity is likely to increase over some coastal and internal areas during night and early morning with a chance of fog.
Follow Emirates 24|7 on Google News.