Football in Mirdif: 13-year-old molested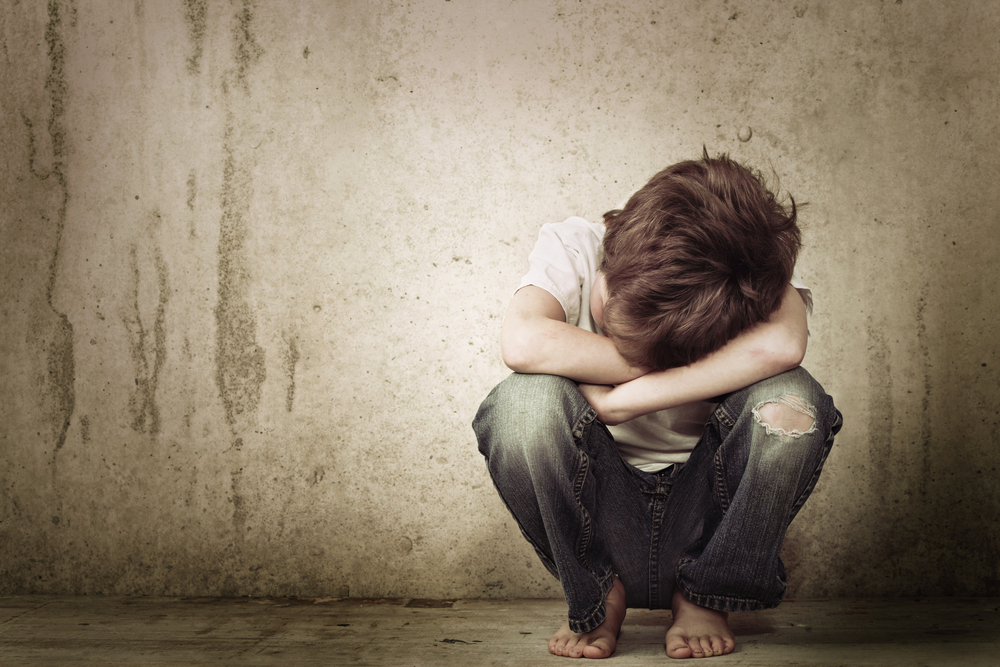 The Dubai Criminal Court jailed a 24-year-old supervisor for molesting a student and threatening him, if he did not bring other youth to have sex with.

According to the records, on August 21, at around 7pm, the 13-year-old victim TI, was in the neighbourhood mosque performing the Maghrib prayer.

"I met KH and he asked me to join his football team and to go with him to play in the Mirdif area.

"I told my mother and she refused. She asked me to join my elder brothers and cousins.

"I informed my brothers and cousins and we all decided to go to play football. We rode KH's car and he drove to the playground in Mirdif," said the victim.

As they reached the playground, all got off the car, but, KH asked the victim to accompany him to bring another boy from his home.

KH asked the victim who was sitting in the back seat to move to the front seat and so he did.

KH then got into a petrol station near the Arabian Centre.

"As we were in the station KH asked me if I have porn videos. I laughed at him and answered him negatively.

"Then he asked me to tell him if there are boys who act like girls in my school.

"I answered him negatively, but he insisted that he saw some boys who behave like girls in our school.

"I told him that there might be some, but I do not communicate with them," the victim told investigators.

Then KH is accused of attacking the boy by saying that he had sex with a boy, which the victim denies completely.

"KH insisted that I had sex with a boy whose name's initial was the letter M , and offered to bring me some boys to have sex with, but I refused that," says the victim.

"He turned to me saying that he could see I got sexually aroused as he talked about boys and groped me. I pushed his hand away.

"He threatened me - either to allow him to kiss me or to bring him schoolmates to have sex with," alleges the victim.

KH also threatened the boy of informing his father that his son had sex with a boy.

"After he gave me the three choices, I trickily asked him to give me some time to think it over and then I would get back to him.

"He insisted that I should give him my answer in the same night," said the victim.

KH got out at the station to withdraw money. The boy grabbed this opportunity and got into the mart and tried to call his father, but none of the station workers gave him a mobile to talk to his dad, so he returned the car.

On the way to pick a boy from his house, the accused again insisted the victim give him a kiss, but the latter refused.

After picking up the boy, they headed to the playground and finished playing.

The accused dropped the boys to their houses. As the victim entered his house he informed his father who logged a complaint with the police.

Police arrested KH who admitted to asking the victim for sex and threatening him.
Follow Emirates 24|7 on Google News.