Fraudster selling air tickets worth Dh1 million busted by Dubai Police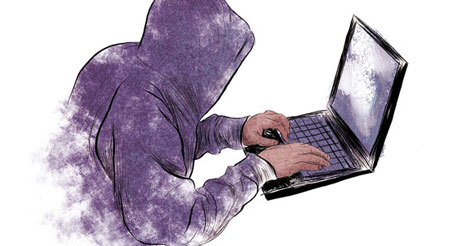 Lieutenant Colonel Saeed Al Hajri, Director, Cyber Crimes, Dubai Police, said the global efforts since 2015 have contributed to the arrests of 381 swindlers involved in booking air tickets fraudulently.

Lt. Col. Al Hajri pointed out that six people in Dubai have been brought to criminal trial for ticket fraud via social media, which caused serious damage to banks and the aviation sector.

He noted that one of the fraudsters managed to sell fake tickets of more than Dh1million before he was arrested.

He said the estimated annual losses caused by the fraud are about $1 billion globally.

At a press conference held by the Criminal Investigation Department (CID) of Dubai Police, a drive under the name of 'Airline Action Dubai' was revealed.

Two-way fraud
Lt. Col. Al Hajri said that there are two types of fraud in the sector.
The first is selling counterfeit tickets that do not exist.
The second is the sale of a real ticket, which is booked with a forged or stolen credit card.
This second fraud is carried out by international gangs that have in-country partners.
He added that in both cases the victims are attracted through ads on the Internet and social networking sites offering tickets at very cheap prices.
He said that a large number of the accused were arrested in collaboration with between 80 and 60 international relevant institutions - such as airlines, banks and Interpol.

No brokers, please
Lt. Col. Al Hajri stressed the importance of the cooperation of all stakeholders in addressing such phenomena.
Also, he called on people not to deal with ticket brokers but to purchase tickets through airline offices, or through their accredited or official websites.
Follow Emirates 24|7 on Google News.