Free afternoon parking in Sharjah cancelled effective April 1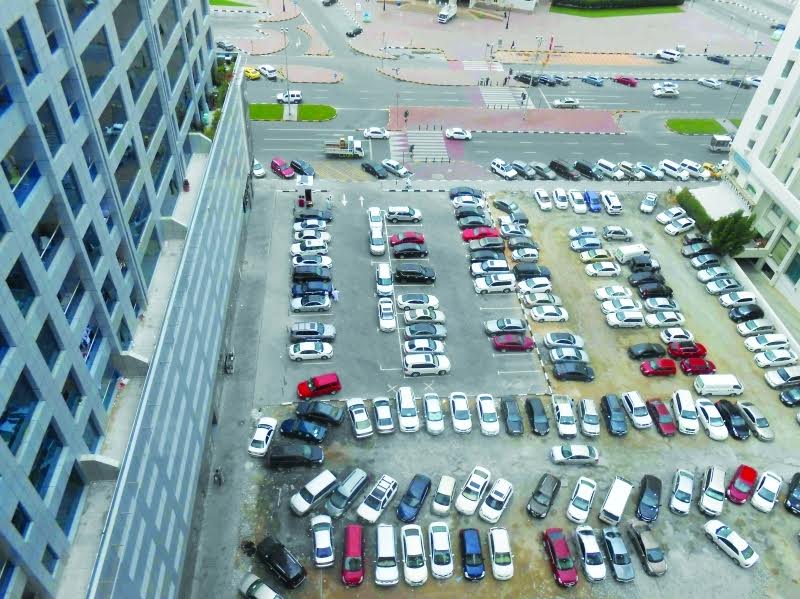 The free afternoon parking from 1pm to 5pm in the Emirate of Sharjah will be cancelled effective April 1, 2017, the Sharjah City Municipality has announced.
"The new paid parking times will be from 8.00 am till 10.00 pm every day except for Fridays and public holidays," said Salim Al Suwaidi, Assistant Director-General for Customer Service at Sharjah Municipality.
"The Sharjah Municipality always seeks to forge fundamental solutions to parking problems and spares no efforts to limit the misuse of parking spaces by motorists in the emirate," he said, adding that the decision of cancelling the free parking period has been taken for the greater good and in response to growing public requests to ensure more efficient regulation of public parking across the emirate.
Atif Al Zarouni, Director of the Public Parking Department of Sharjah Municipality, said, "The municipality provides multiple parking payment options, including SMS in addition to annual, biannual and quarterly subscriptions that cover all paid parking areas across the emirate."
Follow Emirates 24|7 on Google News.