Fujairah Municipality organises field programme at Wadi Al Wurayah National Park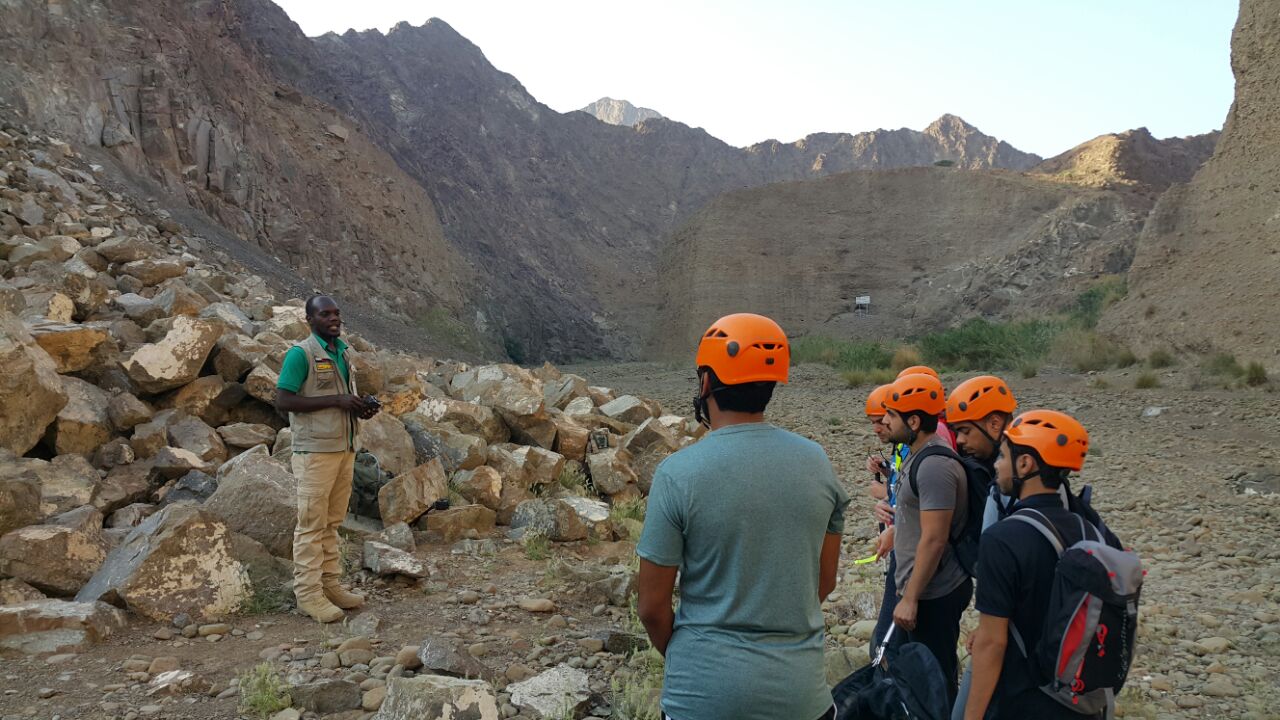 Fujairah Municipality, in cooperation with the Dubai Electricity and Water Authority, DEWA, the Emirates Wildlife Society and World Wide Fund for Nature, has organised a field programme in the Wadi Al Wurayah National Park in Fujairah to study the impact of climate change on the country's ecosystem and explore new ways to conserve biodiversity.
This programme is in line with the objectives of the Wadi Al Wurayah National Park to develop national personnel, and is considered as a unique opportunity for participants to develop their experience to become environmental ambassadors, contributing to raising awareness on the importance of sustainability, environmental responsibility and the need to preserve natural resources for future generations.
The participants interacted in an efficient way while seeking to achieve positive outputs that will fulfil their desired environmental goals.
Follow Emirates 24|7 on Google News.