Fujairah Police reduces vehicle seizure fines by 50%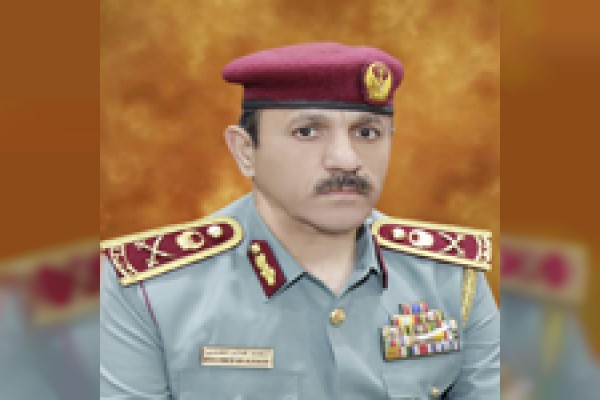 The General Command of the Fujairah Police announced that it will reduce its vehicles seizure fines by 50 percent for minor traffic violations, from 1st July until the end of September 2018.
Major General Mohammed Ahmed bin Ghanim Al Kaabi, Commander-General of the Fujairah Police, said that the decision aims to make local citizens and residents happy during the Year of Zayed and raise their awareness about traffic violations.
Al Kaabi added that the Fujairah Police is keen to implement initiatives that will help reduce the number of traffic violations incurred, as well as the negative impact such violations have on traffic safety.
Brigadier Dr. Ali Rashid bin Awash Al Yamahi, Director of the Traffic and Patrols Administration, called on the public to take advantage of the reduction and pay their overdue traffic fines.
Follow Emirates 24|7 on Google News.