Garbage smoke threatens UAQ residents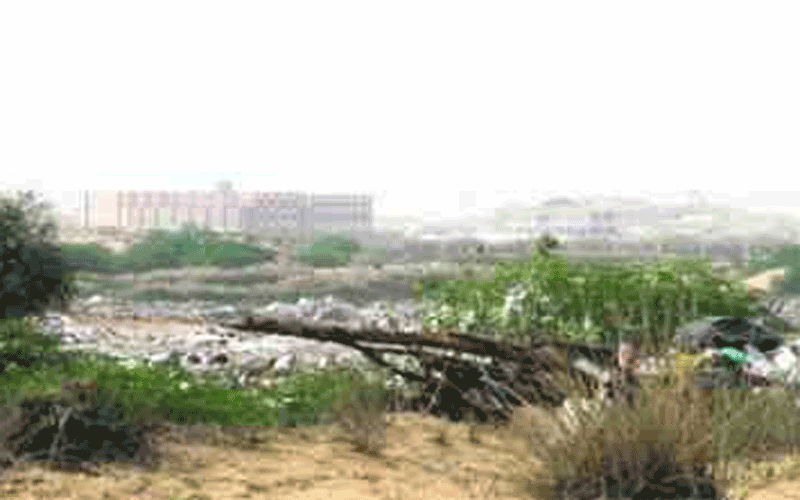 Thick smoke coming from burned garbage is posing an environmental threat to Umm Al Quwain residents, who say the smoke has not stopped for several days.
But authorities in the emirate say the fires over the previous day appear to have been an act of arson, according to the Arabic language daily 'Emarat Al Youm'.
The smoke is emitted by large fire at the makab (waste disposal site), which residents of some areas in the emirate say it is too close and is posing a real environmental and health threat to them.
"Residents of many areas in Umm Al Quwain have started to complain about environmental dangers and health hazards caused by the incessant smoke coming from the nearby makab…they say the smoke never stops and many of them have started to suffer from respiratory problems and running noses…besides, the smoke is brining foul smells into their houses," the paper said.
But the paper quoted Umm Al Quwain municipality director general Musabbah Rashid as saying the fires were deliberate.
"Unknown persons have set the makab ablaze although our employees inspect the site from time to time," he said.
"The only solution to stop the spread of such fires is to remove the nearby factories and all workers who live around the site…I believe the makab should also be shifted away from residential areas."

Follow Emirates 24|7 on Google News.