GCAA suspends licence of 14 foreign pilots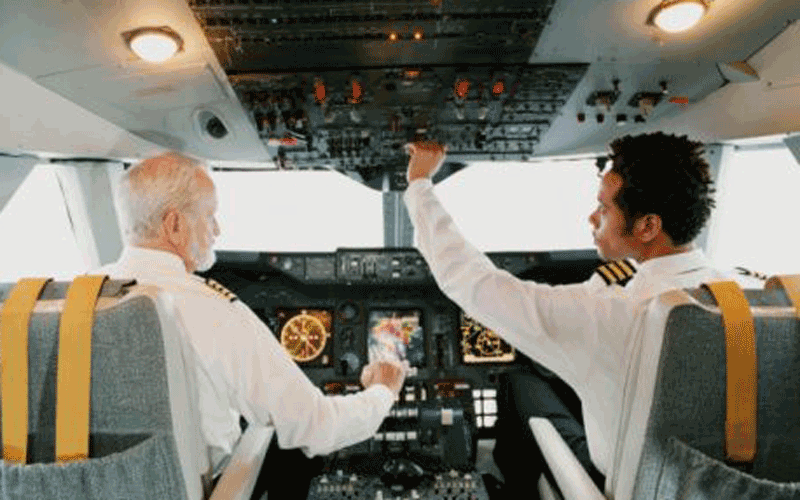 UAE General Civil Aviation Authority (GCAA) suspended the licences of 14 pilots, flight engineers, cabin crews and air traffic control officials working for foreign airlines for breach of ethics, including fraud and alcohol in blood, which could risk security and safety of passengers.
GCAA has so far banned 41 foreign air operators from entering UAE airspace, 19 in 2010 and 22 in 2009. Meanwhile, it allowed two operators to resume work after responding to their intructions.
Saif Mohammed Al Suwaidi, Director-General, GCAA, told 'Emarat Al Youm', pilots are required to undergo regular medical tests to measure alcohol in blood, if any, is within internationally accepted safe limits. they are prevented from flying within UAE airspace in case the tests prove positive.
The GCCA has completely banned some carriers due to the inefficiency of the civil aviation authorities in those countries in maintaining required safety standards on aircraft and incompetent crew.

The authority has been building a database of all private operators in the UAE, as well.
Follow Emirates 24|7 on Google News.