GEMS to appoint nannies on buses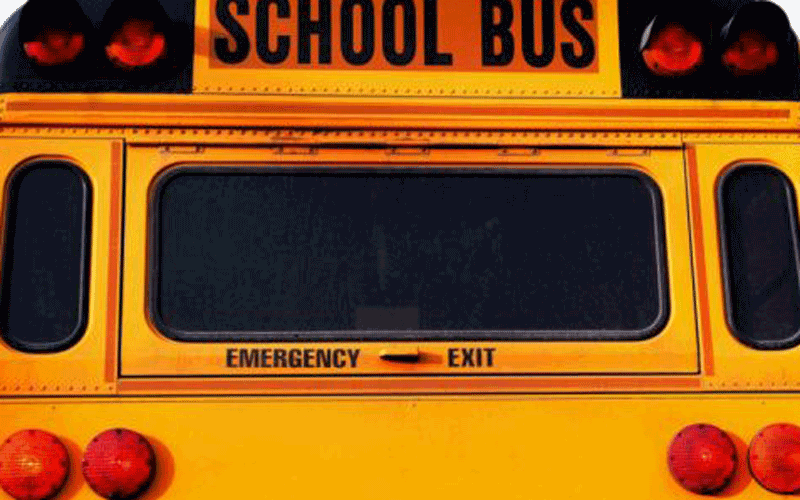 GEMS Education will appoint female supervisory staff on all its buses. The announcement comes in the wake of the rape of a four-year-old student on the school bus.
Sunny Varkey, Chairman of GEMS Education, said: "After reviewing what extra precautions can be taken over the past few days and, after listening to the views of the community, I am announcing that GEMS will ensure all its buses will have female supervisory staff on board and that we are looking to recruit 700 female bus staff."
This will be done in phases, but the process will begin immediately, he added. "In the interim we will also look to deploy teachers and teaching assistants on board our buses until the last child departs," the statement said.
Varkey said: "CCTV cameras will be installed in all buses carrying GEMS students. This will begin with buses carrying younger children. We will be looking at all other measures, including regularly rotating bus staff to reduce the time staff work together."
Follow Emirates 24|7 on Google News.