Get ready for a Feb 13 Valentine's Day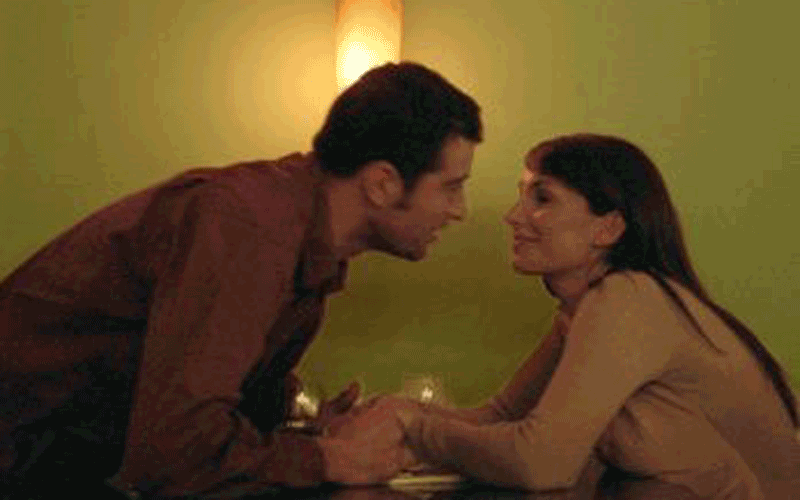 Couples planning a romantic dinner this Valentine's Day will have to do it a day earlier.
Most hotels across the UAE have moved their special Valentine's Day dining offers to February 13 as Dubai Department of Tourism and Commerce Marketing confirmed hotels would not be allowed to serve alcohol on the 14th.
The birthday of Prophet Mohammed (PBUH) falls on February 15, so it is considered illegal to serve alcohol the day before, reported 'The National'.
The Abu Dhabi Tourism Authority also confirmed that 14th will be a dry night in the capital.
Hotels big and small are shifting their celebrations to the 13th and 15th, and some are offering special packages throughout the month.
Aditi Daga, spokeswoman for InterContinental Dubai, Festival City Hotel, was quoted as saying: "We have moved some of our dining offers to the previous day, Sunday."
The hotel offers a Dh50,000-package throughout the month, which includes a limo pick-up, and a boat ride to the hotel, a spa treatment in private suites, along with caviar. The champagne available on other days will be replaced on the 14th with sparkling grape juice.
Emirates Palace, which last year offered a $1 million Valentine's holiday package, said it was still drawing up plans for this year, adding that it would of course comply with any regulations.
The Fairmont Bab Al Bahr hotel in Abu Dhabi is offering packages costing up to Dh4,999, which include an opportunity to find a Dh6,000 pearl in your dessert.
Betty Riachy, at the Jumeira Rotana hotel in Dubai, said the dry Valentine's day would "have an impact". It, too, has moved some of its promotions to the 13th. "Last year it was really successful," she added.
The Renaissance Dubai Hotel said alcohol would not be served for 24 hours from 6pm on the 14th. It plans to celebrate on 13th and the 15th, with an option on the 14th that does not include alcohol or live entertainment.
Follow Emirates 24|7 on Google News.