Girl offered on sale for Dh5,500; two held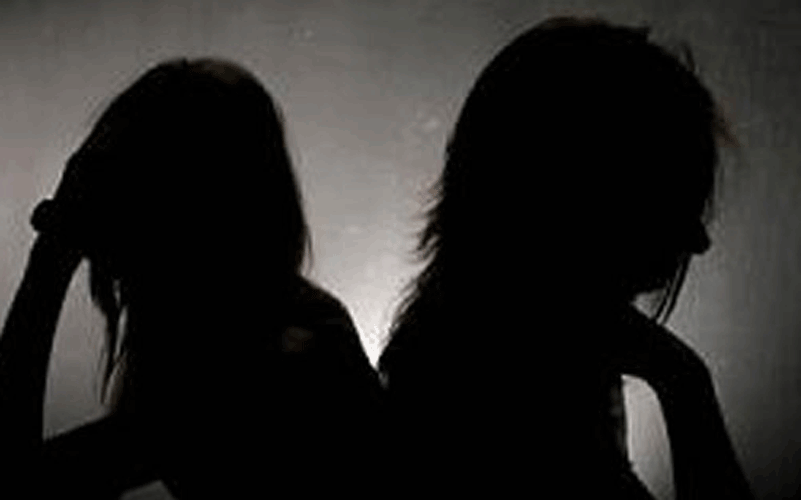 Two Asian men are on trial for allegedly trying to sell a girl for Dh5,500. The Ajman Public Prosecution referred the duo to Ajman Criminal Court on charges of human trafficking, reported local media.
Meanwhile, the girl is accused of violating labour laws by working for the suspects without permission from her sponsor.
Ajman Police set up a trap to nab the culprits following reliable information that an Asian man has been running a prostitution ring from an apartment in Sharjah where he held several women and that he was willing to sell one of them.
An undercover cop approached the main suspect and agreed to buy the woman on June 5. The accused was arrested while accepting cash from the cop.
Another of his accomplice who was at the scene was also arrested.
The main accused is an illegal resident as his residence visa has expired.
Follow Emirates 24|7 on Google News.