Global vehicle-smuggling ring busted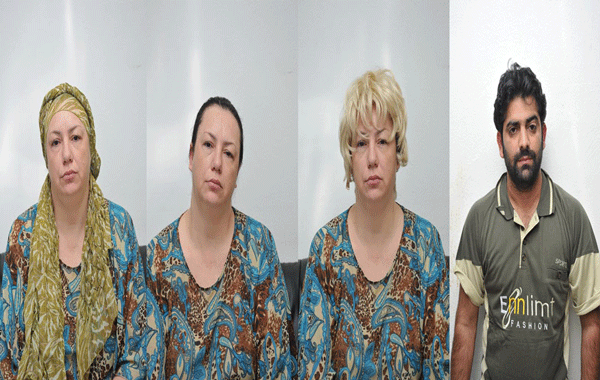 Three members of an international gang involved in theft and smuggling more than 20 cars out of the country have been held.
The arrest also exposed several car owners in the UAE who were hand-in-glove with the gang as well as a fugitive, according to local media reports.
The suspects bought vehicles mortgaged by banks at a low price. Then the owners would file a case with police and claim that their vehicles had been stolen, in order to claim the insurance money, according to an official from Criminal Investigations Department (CID), Sharjah Police.
The smugglers have also stolen a bus apart from several cars from rent-a-car companies, said Sharjah Police, who launched the investigation following a complaint from a car rental company that an Eastern European woman had rented a vehicle and failed to return it.
"The owner of the car rental company claimed that he found the vehicle at one of the ports, and was being ready to be exported with fake documents," the official said.
One of the arrested suspects, AAH, Pakistani, was employed at a transportation company and had dropped off the said car well as a 4x4 vehicle in another emirate.
Both vehicles were found without licence plates. Several number plates of bank-mortgaged cars were found from his residence.
AAH led the police to MT, from Uzbekistan and BGG, Pakistani.
MT worked for the network and was allegedly responsible for renting vehicles from car rental firms using forged passports and selling them to the gang. She has been found to be illegally living in the country for years on an expired visa.

The case has been referred to Sharjah Public Prosecution.
Follow Emirates 24|7 on Google News.