Goods seized at Dubai Airport auctioned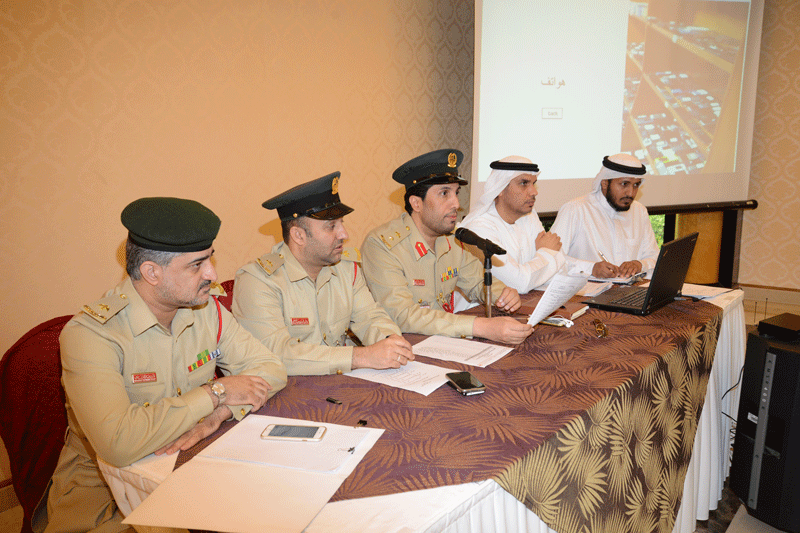 Dubai Police recently organized an auction of goods found and confiscated at Dubai International Airport.
3587 mobile phones, 329 cameras, 3845 clocks, 774 iPads, 1215 accessories and 149 computers were put up for auction.
Many people participated in the bidding for collectibles while the bidding for phones was cancelled.
Bidders have to pay a fee to enter the auction hall. They also have to pay for insurance which is refundable.
Follow Emirates 24|7 on Google News.