Governments need to demonstrate agility in times of change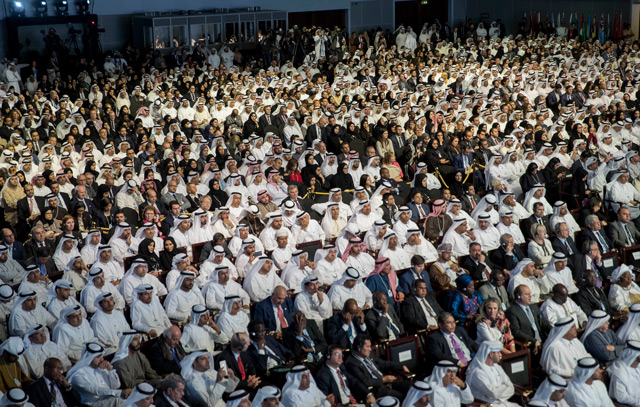 During an address at the current World Government Summit, WGS 2017, Steven Kotler, bestselling author and journalist, said that governments across the world are not designed to be quick and nimble, but do need to demonstrate agility during times of rapid change and to administer good governance to their citizens.
Speaking at the session, "Agile Governments: Survival in an Ever-Changing World", Kotler outlined the features of agile governments as: complete concentration, shared goals and risk, equal participation, open communication and the readiness to continually review, adapt and adjust policies in a way that maximises societal wellbeing and contributes to addressing challenges.
Kotler said, "Agile government is a contradiction in terms because governments are not designed to meet situations with extremely rapid change. Most of our governments were designed in other centuries, sometimes in another millennium, and they were designed to meet the challenges of a very different time."
He added that technological breakthroughs represent huge opportunities, but also pose risks if implemented in an unregulated manner, saying, "These technologies are straining our existing regulatory structures." Referring to a recent research study carried out at Oxford University, Kotler said artificial intelligence, AI, robotics will take over 40 percent of jobs within the next 20 years.
"The opportunities, on the other hand, are immense. Artificial intelligence in healthcare and IBM's super computer, Watson, mean that there will soon be a handheld device that can diagnose illness better than a certified doctor," he concluded.
Follow Emirates 24|7 on Google News.