Green bean boxes hid ivory worth Dh15 million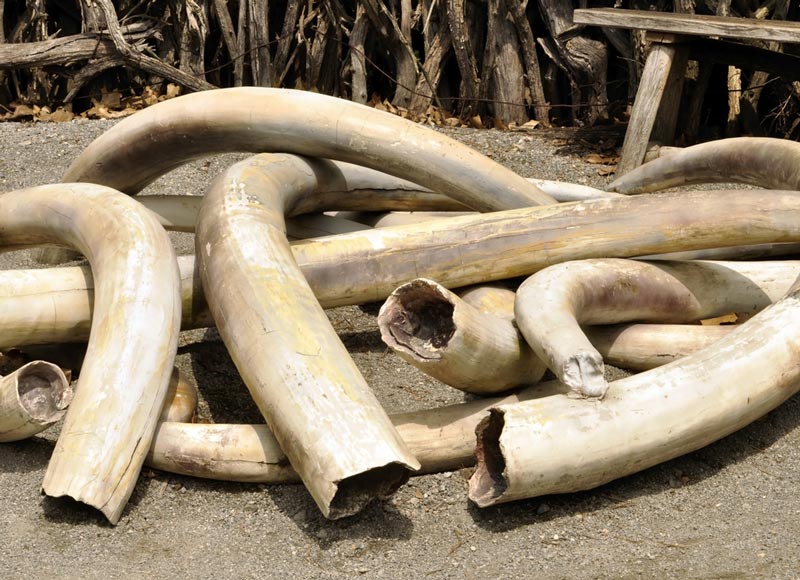 Dubai Customs has foiled an attempt to smuggle into the country a large consignment of ivory hidden in 40 boxes containing green beans.

The customs authorities put the market value of 215 pieces of fine ivory seized at the Jebel Ali Port at around Dh15million.

The consignment which originated in an African country had evoked suspicion of customs personnel who got the boxes scanned.

The inspectors then manually searched the boxes and found that it contained ivory of 108 poached elephants of various ages.
Image by www.shutterstock.com


.



Follow Emirates 24|7 on Google News.