Gulf dust storm leads to UAE weather warning: Visibility drops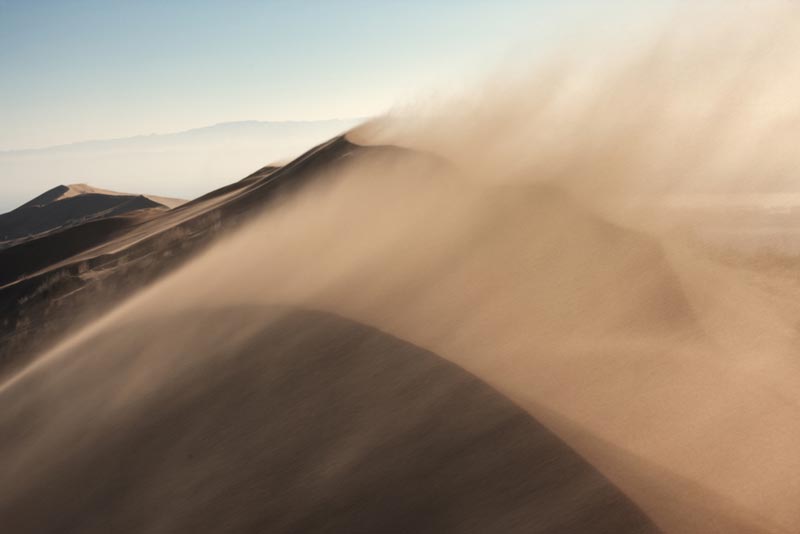 The UAE's met office has issued a weather warning for Thursday afternoon, with an active dust storm reducing visibility in parts of Dubai and Abu Dhabi.

The country's National Centre for Meteorology and Seismology (NCMS) has issued the warning which states: "Dust in suspension with visibility 2,900 metres over Abu Dhabi International Airport, 2,500 metres over Al Maktoum International Airport and 2,500 metres over Al Dhafrah."

Drivers are being warned to proceed with caution on the roads.

The alert comes as the Gulf and surrounding areas have been affected by a dust storm over the past few days, which saw the Kuwait Ports Authority halt of maritime traffic at Shuwaikh, Shuaiba and Doha ports due to bad weather conditions on Thursday.

The country's official news agency Kuna stated navigation would resume at Shuwaikh port once visibility was back to normal, as the country is experiencing a dust storm with gusty winds.

Visibility had dropped to less than 0.5 nautical miles and wind speed was recorded at over 15 knots.

Meanwhile, a dust storm blowing across Iraq and western Iran on Tuesday saw wind speeds reaching highs of 80km per hour, with the latter's official news agency Irna reporting power cuts and damage to properties.

Over the last two days, the UAE has seen a spike in the average humidity levels, reaching highs of 95 per cent in coastal and inland areas, with fog warnings issued in its wake.

NCMS has forecast that the cloudy, dusty weather will continue into the weekend, peaking on Saturday morning, with chances of rainfall in the east.

The sea will also be moderate in the Arabian Gulf, while an alert has been issued for rough waters in the Oman Sea; the weekend will see both seas hit rough weather.


Follow Emirates 24|7 on Google News.