Hairdresser jailed for forcing 2 into sex trade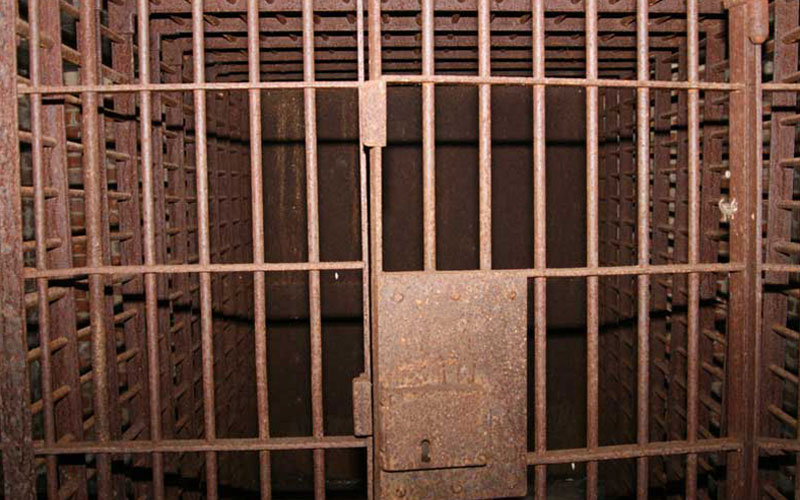 A Filipina hairdresser faces five years in jail after a court convicted her on Monday of forcing two girls into prostitution after making false promises to recruit them as saleswomen.
The Dubai Court of First Instance found the 33-year-old hairdresser, A.L., guilty of human trafficking after she exploited her two compatriots and forced them into the sex trade. She will be deported after serving her punishment.
According to the charges, prosecutors said AL abused the fact that the two 25-year-old women, MJ and AG, were searching for a job in Dubai and she tricked and forced them into prostitution.
The girls testified before prosecutors that AL asked them to pay Dh6,000 to get jobs as saleswomen.
They alleged that she kept them in a flat in Al Muraqqabat and confiscated their passports before forcing them to have sex with unknown men.
Prosecution records said the girls managed to run away after one of their clients fell asleep after they gave him a massage in his flat in Sharjah. The defendant was arrested after AG, MJ and her aunt reported the matter to Dubai Police.
Follow Emirates 24|7 on Google News.