Hazza bin Zayed lauds Emirati youth's response to national service extension decision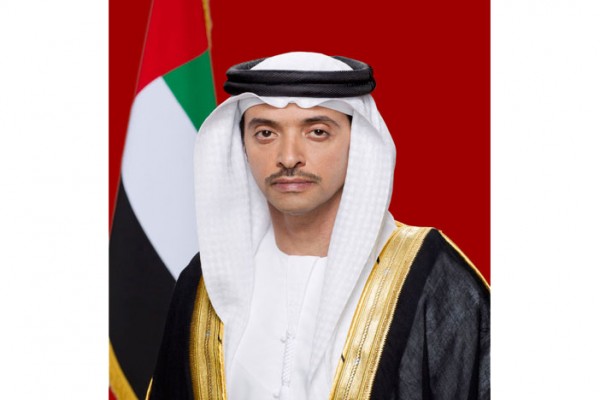 The significantly positive reaction shown by young Emirati men to the announcement of the UAE Armed Forces' General Command to extend the legal period for national service to 16 instead of 12 months underscores their deep connection with the gallant armed forces, stated H.H. Sheikh Hazza bin Zayed Al Nahyan, Deputy Chairman of Abu Dhabi Executive Council.
''This enthusiastic response reflects the UAE experiment over the recent years in regards to the national military service, which has become an integral part of building the identity and character of youth full of confidence and ambition,'' he said in a statement on the occasion.
Follow Emirates 24|7 on Google News.