Health insurance card not needed anymore before UAE residence visa medical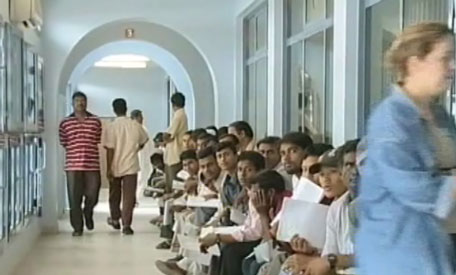 The UAE's Ministry of Health and Prevention has done away with the requirement of a health card to undertake a medical test for residence visa in the country.
"#UAE_MOHAP cancelled the requirement of issuing a #health_card for the #medical_test for Residents," the UAE Ministry of Health and Prevention yesterday tweeted from its official Twitter handle.
This means that those applying for a UAE residence visa need not apply for a medical insurance or health card prior to undertaking a medical test. The insurance/health card will be required only after the person clears the medical test.
According to the Dubai Health Insurance Law No. 11 of 2013, which came into effect on January 1, 2014, all Dubai residents – employees and dependents of sponsors (including domestic workers) – must be covered under at least the basic health insurance coverage by June 30, 2016.
Visitors to the country, however, will continue to require travel health insurance as before. Such insurance is mandatory for anyone applying for a visit or tourist visa. Nationalities who avail of visas on arrival are currently exempt from this regulation.
Follow Emirates 24|7 on Google News.