Hessa Buhumaid: AED 199,080,000 Marriage Grants Costs in 2022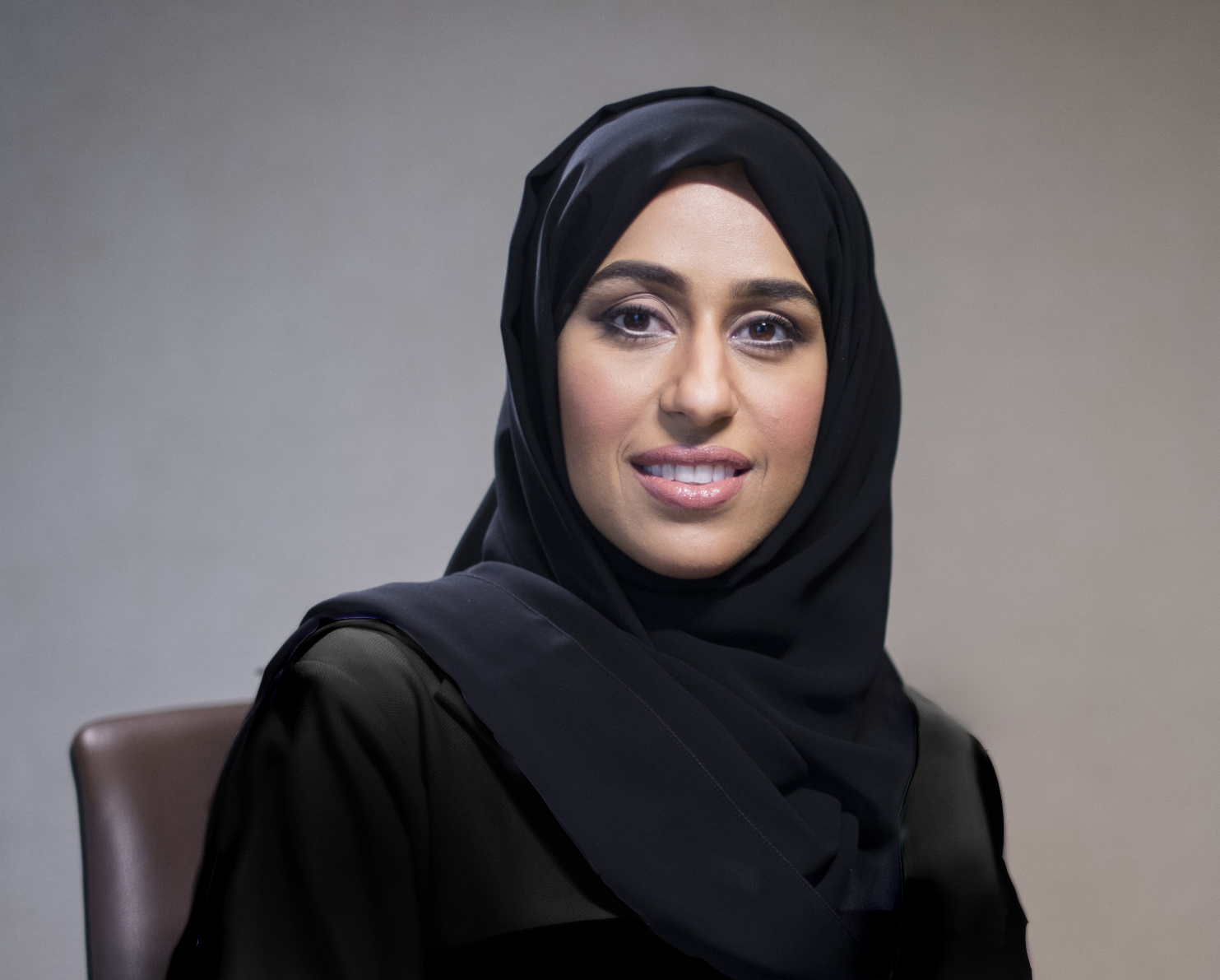 Her Excellency Hessa Bint Essa Buhumaid, Minister of Community Development, revealed that the total amounts disbursed for marriage grants last year 2022 reached AED 199,080,000, reaching 2,844 beneficiaries all over the UAE compared to 2,727 beneficiaries during 2021.
Her Excellency Hessa Buhumaid said that the marriage grant provided by the Ministry of Community Development comes in the context of the leadership keenness and government support to the young citizens who are about to get married enabling them build stable and cohesive families to achieve community cohesion, noting that the value of the marriage grant is AED 70,000 disbursed in one payment to those who are eligible; this confirms the ministry's role in supporting the aspirations of young people to build new families that are financially and morally stable.
Her Excellency elaborated a number of continuous improvement measures initiated by the Ministry three years ago to facilitate the procedures and documents of obtaining marriage grants through an electronic link with many relevant federal and local authorities. This step makes its easier for customers to receive the required documents and accelerate their marriage grant.
Her Excellency the Minister of Community Development pointed out that the goal of the marriage grant is to help young future spouses to start a stable marriage family life by providing them with financial support to meet the requirements of marriage and reduce financial burdens. The marriage grants raise the awareness of family life after marriage, and help younger generations to build and maintain a stable and cohesive family leading to sustainable support for the family and society, by enhancing material and moral stability.
Her Excellency Hessa Buhumaid pointed out that the increasing numbers of marriage grants young beneficiaries reflects an increase in the decisions of younger generations to establish newly stable Emirati families thus at the same time an increase in the percentage of marriage among Emirati spouses as one of the basic conditions of the marriage grant disbursement. Additionally, the marriage grant comes in the context of a strategic development vision, reflecting the leadership's directives to support young people and achieve their aspirations for family and financial stability.
It is noted that the marriage grant is disbursed based on a number of conditions, including: the applicant and his wife must be UAE nationals, age of the husband must not be less than 21 years, age of the wife must be 18 years at the time of the marriage contract, while the groom's net income should not exceed AED 25,000. It is mandatory to attend awareness courses for both spouses organized by the Ministry of Community Development through its electronic platform.
The Ministry of Community Development allows obtaining the marriage grant through the Ministry's website www.mocd.gov.ae .
Follow Emirates 24|7 on Google News.